It's safe to say that "The Elderscrolls V: Skyrim" is expected at pretty much every E3 nowadays.
Whether it's a remaster, a port or the original reveal way back when, "Skyrim" is an E3 regular and must have for Bethesda, Sony and even Nintendo. Never mind that they could show footage of something new. Who needs that when you can keep banking off one of the most successful RPGs of all time? Nobody, that's who.
Not every reveal can be the best however. So now, from worst to first, here's the "totally serious" top five best E3 appearances by Bethesda's immortal money maker.
5. Heroes of Skyrim announced (Bethesda press conference E3 2017)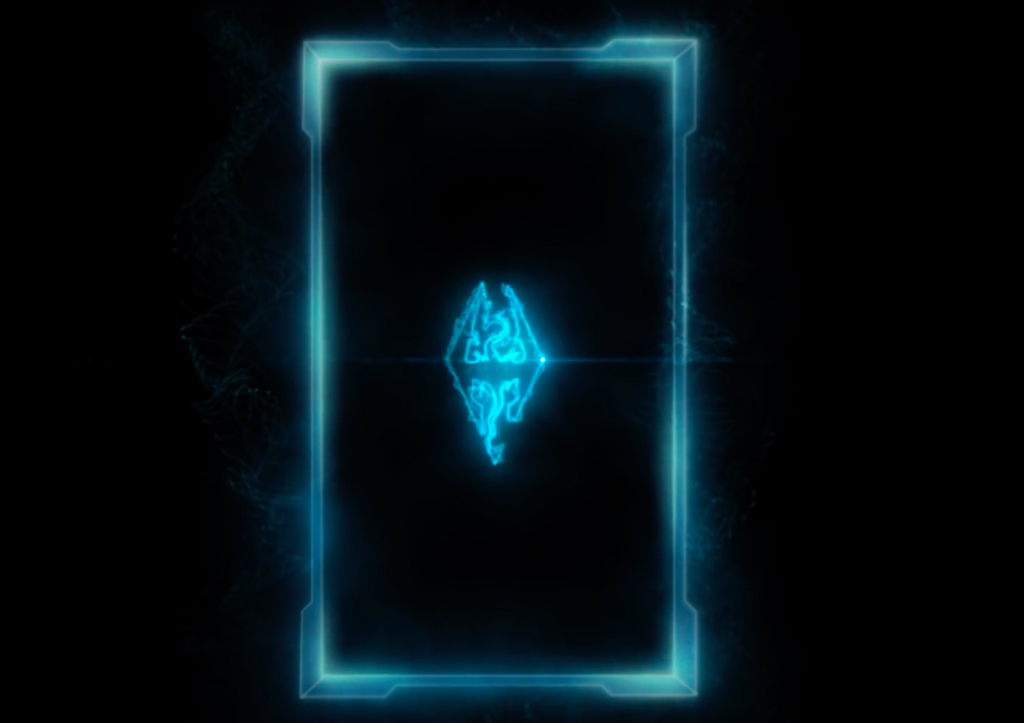 While it loses points for not being a new incarnation of "Skyrim," this announcement still makes the list for proving the game could spread to other titles like a ravenous virus. Following a sparse release of content for their digital CCG game "The Elder Scrolls: Legends," Bethesda decided to rip characters from their favorite brainchild and throw them into their new creation as DLC. And who could blame them? If you want to make a game better, you can never fail by adding more "Skyrim!"
4. Skyrim VR (Sony's press conference 2017)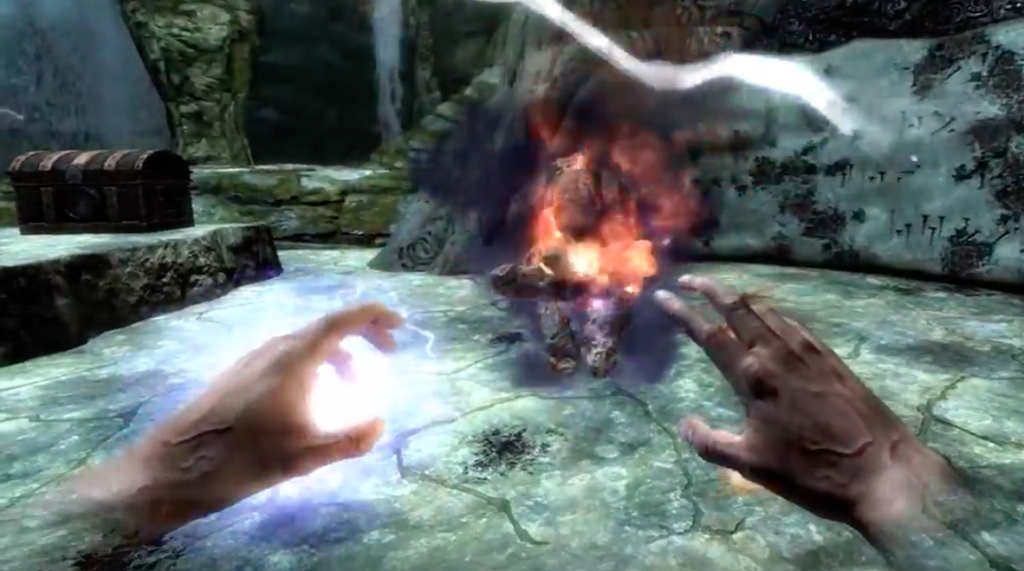 Come on, this one was a no brainer. If you're going to make a VR version of some no name game like "Fallout 4," then you've definitely got to make a VR version for one of the best RPGs of all time! It's indescribably cool that players can wander the nordic lands in full VR come this November, blasting magic and manipulating the world using their own (virtual) fingertips. That said, It's hard not to be creeped out by ghostly, disembodied hands flailing inaccurately at enemies every encounter. Plus, you won't be able to check out your character's cool armor whenever you want. That's apparently a downside for some people. But hey, it's still "Skyrim!"
3. Skyrim Remastered (Bethesda press conference E3 2016)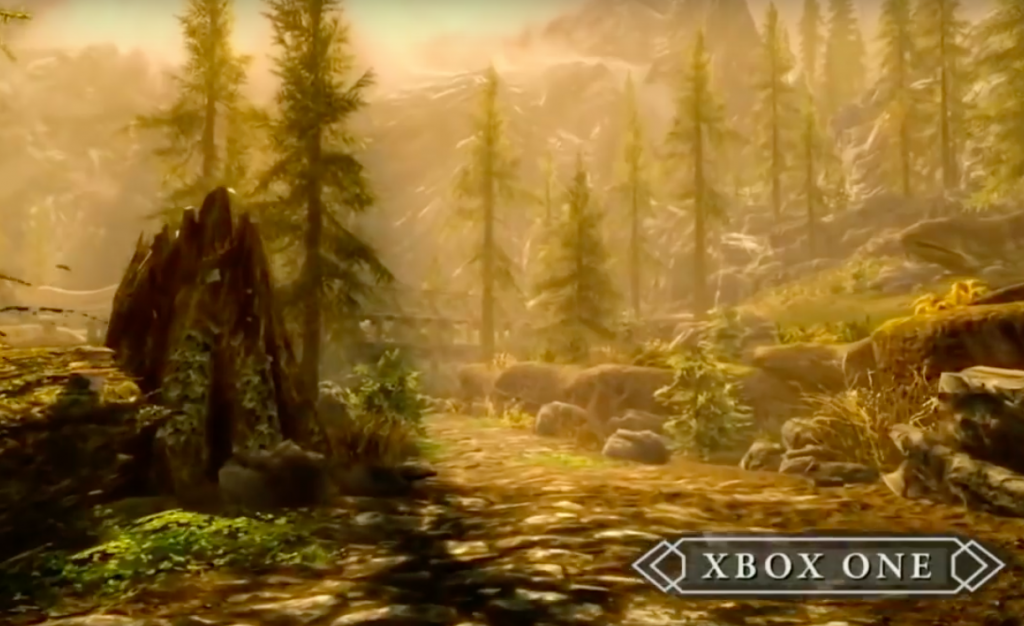 Just when gamers thought "Skyrim" had finally gone away, Bethesda dragged it back kicking and screaming for a remastered special edition on PS4, Xbox One and PC. Impressive overhauls were on full display with vibrant flowers, filtered light effects and foggier fog. It was even announced that mods would be available on consoles, allowing gamers to experience the joy of befriending dragons or the terror of Macho Man Randy Savage raining death and "OH YEAH's" from above.
It wasn't as cool when people later found out it would have a $60 price tag, but hey, more "Skyrim!"
2. Skyrim gameplay on Nintendo Switch (Bethesda E3 press conference 2017)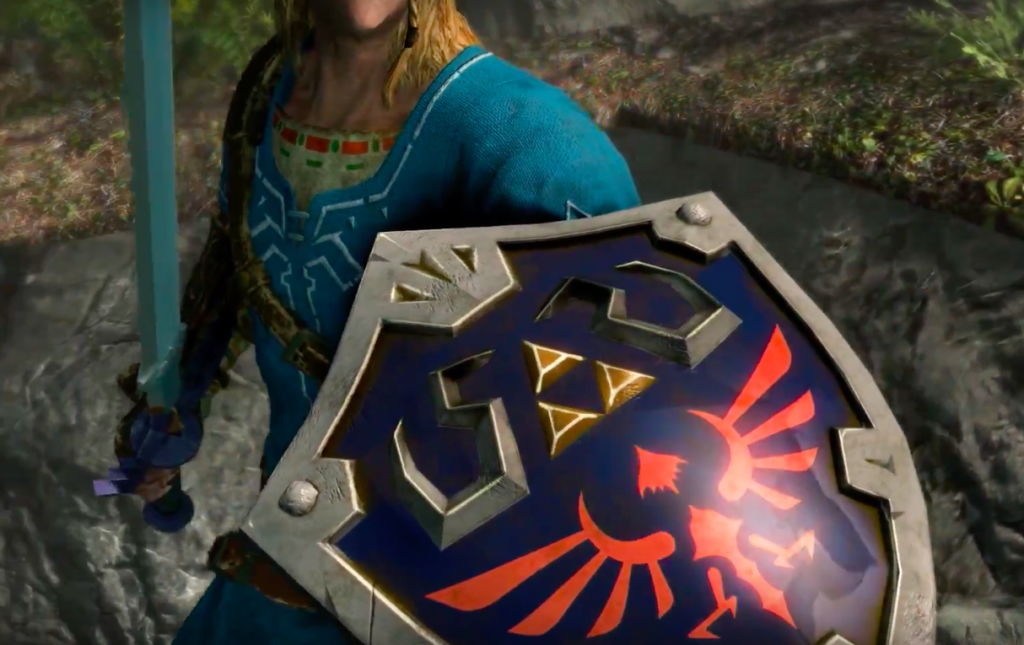 Yes, even the mighty Nintendo couldn't resist the pull of "Skyrim." With the choice of "Fus Ro Dah"-ing on the go and dressing as "The Legend of Zelda: Breath of the Wild's" protagonist Link with amiibo support, players had a whole new reason to sink back into the inescapable pit that is Bethesda's favorite game ever. Sure, it's coming out six years after the original, but all must know the glory of "Skyrim," again and again and again.
1. Skyrim gameplay demo (E3 2011)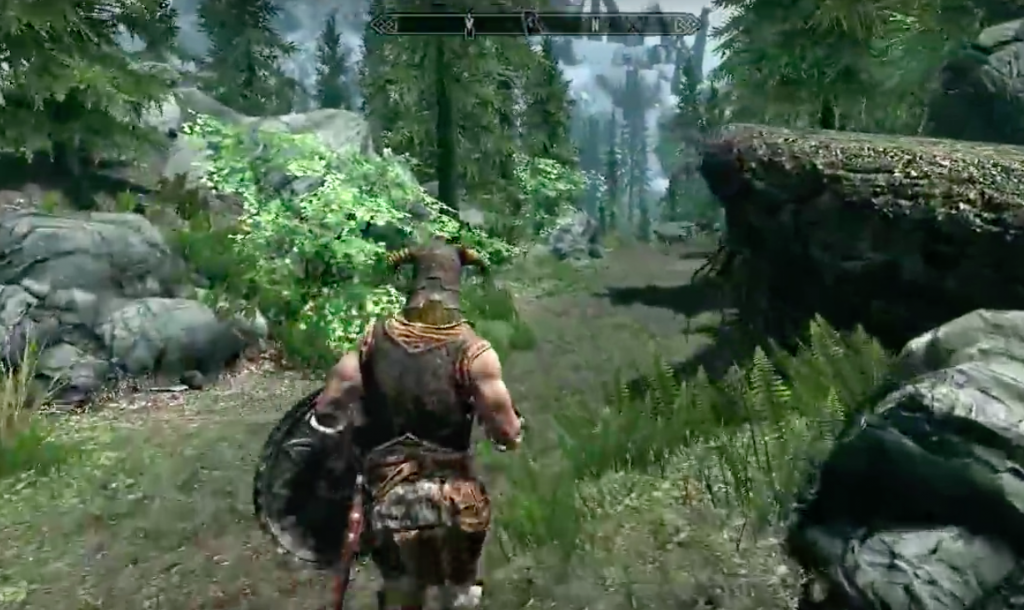 And now we wind the clock back, back to before Skyrim was even released. Excitement was high for the game, so much so that every outlet and every fan was clamoring for the slightest morsel of gameplay they could get. Bethesda didn't disappoint. They revealed an extended demo showcasing dual wielding, zombie-like draugrs and intense dragon battles.
And truly, it was exciting. It was new, an unexplored entry into a long dormant franchise that everyone could have fun looking forward to. Little did Bethesda know that they would bring to life a beast that they would resurrect again and again, preying upon the money and time of gamers world wide without end.
–•–
So there you have it, the best appearances of "Skyrim" at E3. Now, Let us cling together in fear and wait for Skyrim to descend on us once again.