Get ready amiibo collectors: Nintendo has announced new amiibo for Link, Cloud, Corrin and Bayonetta, all planned for release this summer.
The facts
During their April 12 Nintendo Direct, Nintendo revealed nine new figures set for release this Summer.
The first three are of Link from "The Legend of Zelda". Expect to see versions from "Majora's Mask," "Twilight Princess" and "Skyward Sword" respectively. Each will provide bonuses in Breath of the Wild with gear related to each entry. These amiibo will be released on June 23.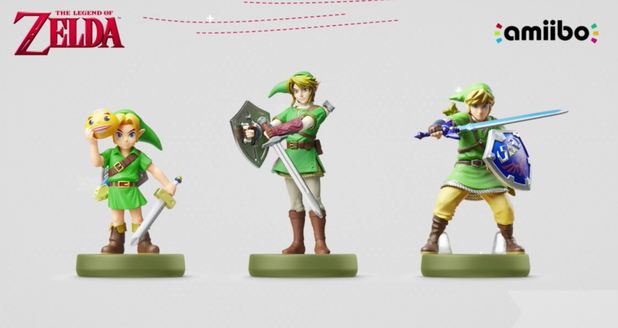 The remaining six are of Cloud from "Final Fantasy VII," Corrin from "Fire Emblem: Fates" and Bayonetta from the "Bayonetta" series. Their designs will be based on their costumes in Super Smash Bros. Wii U and 3DS, with two versions of each character available. All six will be released July 21.