A new tournament for the Witcher Card Game, Gwent was announced.
The tournament will put the four best players against professional gamers Trump (Jeffrey Shih), Lifecoach (Adrian Koy), Noxious (Kacem Khilaji) and ppd (Peter Dager). The top prize is $100,000.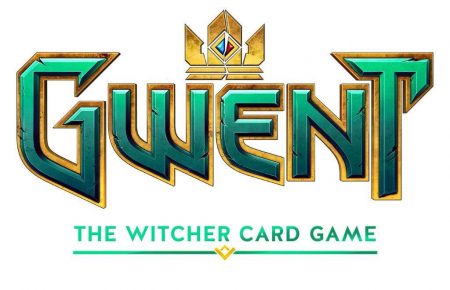 "It's a real privilege to observe how active GWENT players are in the realm of competitive gaming. Community-powered tournaments like The Passiflora Championship, The Seven Cats Brawl or The Gwentlemen's Open are a source of inspiration for the entire team, and we definitely want this part of GWENT to grow," said Paweł Burza, Community Manager, CD Projekt Red in a press release.
"GWENT: The Witcher Card Game was created because The Witcher community wanted it. Now we're seeing more and more gamers wanting to play GWENT competitively, so here we are with a chance to play against some heavy-hitters, and a prize pool to spice things up," said Marcin Iwiński the Co-founder, CD Projekt Red in the press release.
Information on how to register for the tournament, an FAQ and more can be found here.