The latest Legend of Zelda title reaches incredible sales. What do you think of the open-world Zelda?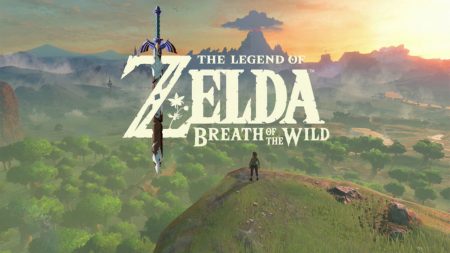 The Legend of Zelda: Breath of the Wild has gone straight in at No.1 in the Japanese charts, selling 193,060 units in its first weekend, according to the latest data from Famitsu.
Breath of the Wild beat Sony's Horizon Zero Dawn to the top spot last week, selling almost double the number of copies as its PS4 rival. Horizon, meanwhile, debuted at No.2, shifting 109,739 units.
Indeed, the Switch had a strong launch in Japan last week, selling 330,637 units of hardware, and claiming five of the Top Ten software titles. In addition to Zelda, 1-2-Switch charted at No.3 with 82,392 units, while Super Bomberman R came in at No.5 with 39,609 sales. Dragon Quest Heroes I & II for Nintendo Switch landed at No.7 with 25,929 units, and Puyo Puyo Tetris rounded it out at No.10 with 12,866 sales.
What do you think of these numbers? Do you have a favorite? Let us know!
Source: MCV