From an exhilarating spy-thriller story to time limited Elusive Targets. HITMAN Season One truly delivers the fantasy of becoming a master assassin.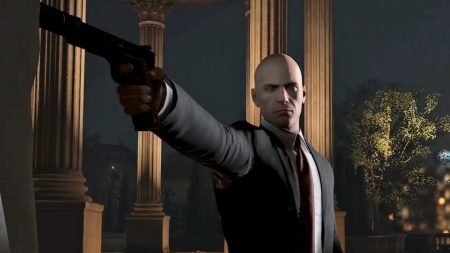 All Hitman, All At Once
If you're new to HITMAN, it might just take you a few attempts to find your rhythm. This 101 Gameplay Trailer is a whistle-stop tour of what to expect. And to the skills you will need to craft an assassination in HITMAN Season One.
HITMAN is a series with many ways to reach your goal. All out action using any means necessary is an option. So is cold, calculating stealth requiring costume changes and silenced weapons.
HITMAN is the sixth game in the blockbuster series and is the culmination of a journey started by Io-Interactive more than 17 years ago. It builds on the critically acclaimed and commercially successful foundation of games like Silent Assassin, Blood Money and the recent HITMAN: Absolution.
HITMAN Season One
The Complete HITMAN Season One will release on disc on Jan 31st on PlayStation 4 and Xbox One.