Mario Party: Star Rush, Mario Hoops, Donkey Kong: Jungle Beat, and Hyrule Warriors DLC make for a very solid week on the Nintendo Eshop.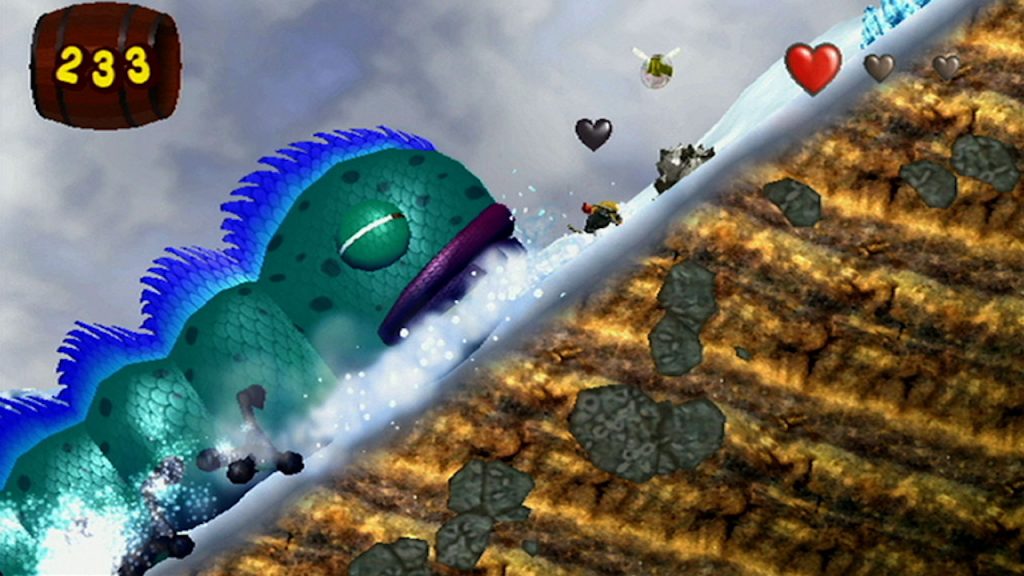 The new Nintendo eShop releases for November 2 are highlighted by an above average crop: the new 3DS Mario Party: Star Rush comes out this week, allowing four players to take simultaneous turns with only one copy of the game (players without the game card can download a free version to make this possible).
The Wii U virtual console receives two solid games: the Wii's ported version of the Gamecube's fantastic Donkey Kong: Jungle Beat, and the DS's Mario Hoops 3 on 3.  Donkey Kong: Jungle Beat was a fantastic platformer that turned the bongos into a proper controller (we're unsure if they'll work with the Virtual Console title), though the Wiimote and Nunchuck combo work well enough as a replacement.  Square Enix's Mario Hoops: 3 on 3 presents a stylistic basketball with Final Fantasy cameos, if that's more your stick.  The slicker your slam dunk, the more points you earn.
Finally, Hyrule Warriors and Hyrule Warriors: Legends receive their latest (and last) DLC pack, with content inspired by the 3DS's A Link Between Worlds.  Yuga and Ravio join the mix, while the 3DS gets a new adventure map and more fairy wear.
All of these are available to download this week, so take your pick and get cracking.
Think you'll enjoy any of the new Nintendo eShop releases for November 2? Let us know what you're picking up in the comments below.
From Nintendo: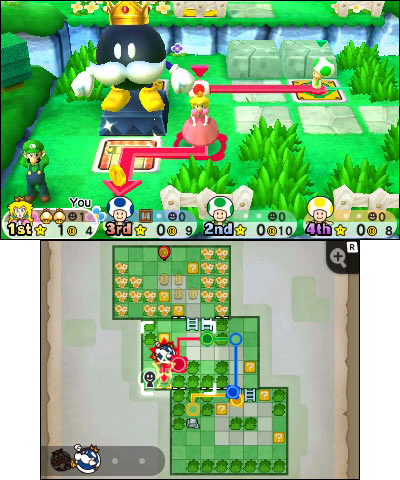 This week's Nintendo Download includes the following featured content: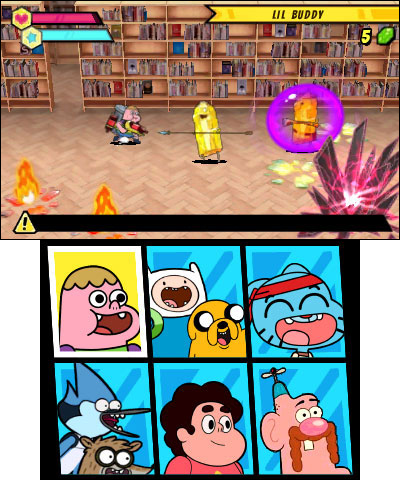 New DLC:
Nintendo eShop sales:
Activities:
Also new this week:
In addition to video games available at retail stores, Nintendo also offers a variety of content that people can download directly to their systems. Nintendo adds new games weekly to Nintendo eShop on the Wii U console, the Nintendo 3DS family of systems and the Wii
™
Shop Channel for the Wii console.
Nintendo eShop is a cash-based service that features a wide variety of content, including new and classic games, applications and demos. Users can add money to their account balances by using a credit card or purchasing a Nintendo eShop Card at a retail store and entering the code from the card. All funds from one card must be loaded in Nintendo eShop on either Wii U or the Nintendo 3DS family of systems, but can be used in either Nintendo eShop if the systems are linked to a single Nintendo Network account.
The Wii Shop Channel offers games and applications and uses Wii Points™, which can be purchased via the Wii Shop Channel. The Nintendo DSi™ Shop offers games and applications and uses Nintendo DSi Points™. Click here for details about the recent Nintendo DSi Shop service change.
Remember that Wii U, Wii, Nintendo 3DS, Nintendo 3DS XL, Nintendo 2DS and Nintendo DSi feature parental controls that let adults manage some of the content their children can access. For more information about this and other features, visit http://www.nintendo.com/wiiu or http://www.nintendo.com/3ds.