Console life spans are getting smaller and smaller. Microsoft has already released the Xbox One S with 4K abilities and finally a built-in battery. Nintendo NX hype train is still running but it hasn't been officially been announced a stop. Then there's Sony.
It's about the Hardware
Sony has been hiding in the shadows since they last announced (3 months ago) anything resembling a new console. This event will be about hardware more than anything. Sony has already shown off their "game show" at E3 now it's time to get into the nitty-gritty that is PlayStation.
Dinner will be served but with a price. NEO originally announced back in June, Since then we haven't heard anything about it. This (as people are saying it) will be the high-end console and with such a name you can expect a high-end price. With Microsofts "Project Scorpio" announced at E3 this year, Sony was surprised and shocked that it had 4K it was bigger faster and even stronger. So they had to step back a bit to reevaluate themselves. Maybe that's why there not talking but we can expect the Neo to be there for sure.
The Last Showing of Morpheus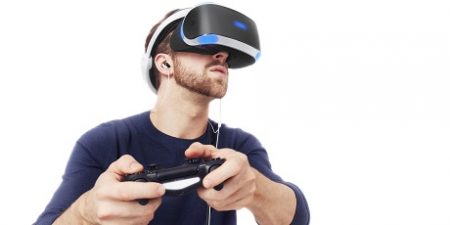 This will probably be the last showcasing of Morpheus VR before it hits stores in October. This is PlayStations call to virtual reality, It will be compatible with the PlayStation Move which they will be reselling along with the Morpheus. If you haven't pre-ordered this bad boy yet you probably won't get one for a while especially if you can't get past their $500 price tag.
PS Vita?…Maybe?
As a PS Vita owner I love it, in fact, I play it almost every day. For sony not talk about this here and now is a problem. They have to come up and speak about the "would be console gaming on the go". The PS Vita did come out at a bad time but still sony. I hope there's some talk about it because that's all the Vita has left.
Just Say Slim!
We all know it's real. PlayStation 4 slim has been everywhere this week with leaked pictures videos and even drawings. Its function into markets around the world and people are getting their hands on them. So he hasn't said a word about this but now it's time.
So where will this event be and when will it start.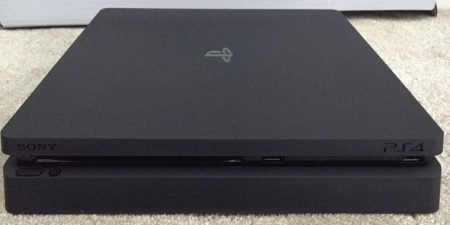 Sony will be streaming live there YouTube channel from New York starting at 3 p.m. EST, tomorrow we will be streaming the whole thing right here on Brutal gamer, for all your PlayStation Neo coverage and more keep it locked right here at brutalgamer.com.