Life is Strange arrives on Steam and is, finally, available on Mac and Linux. The captivating time-bender contains five episodes, with the first being currently free.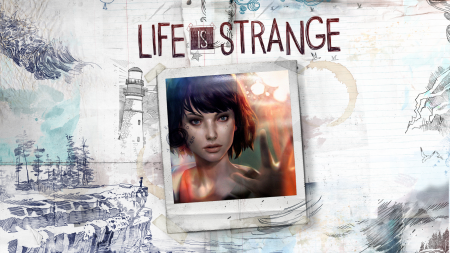 Developed by Dontnod Entertainment and published by Square Enix, Life is Strange garnered nothing but praise upon its release. The episodic series tackles real world issues in combination with a fun and player friendly time-reversing mechanic. Choice is the main theme of the game, with players being given the power to reverse back time and try out new paths to see where they lead.
Max Caulfield, a teenager with the ability to rewind time, attempts to discover a way to prevent a storm from destroying her town. Due to the butterfly effect, every decision she makes has consequences attached to it.
A distinctive hand drawn painting visual style combined with a strong indie soundtrack makes Life is Strange one of the most play games of the last five years.