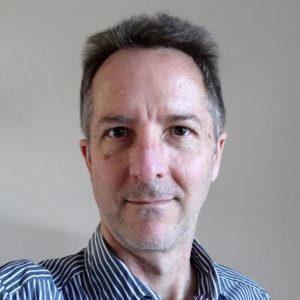 E-Sports Integrity Coalition (ESIC) just emerged earlier this morning. Representatives of the Coalition held a press conference at Lord Cricket Ground in London to announce the launch. ESIC aims to deal with doping and frauds on a background of rising betting market in e-sports. First appointed Integrity Commissioner Ian Smith explains that ESIC wants to maintain fair environment in e-sports. Commissioner speaks of establishing a Code of Conduct, Anti-Corruption Code and Anti-Doping Policy. Eventually ESIC will share this safe platform while prosecuting those who does not abide by the codes.
So far there are many major members and direct supporters of the Coalition, namely Twitch, Intel, ESL and Valve. Smith imagines ESIC will bring more members to the organization, especially Blizzard, EA and more. Of course, there are more than 300 possible partners. Smith is views the future: "There are many challenges ahead, but it is to esports' credit that the industry is taking these steps in anticipation of a foreseeable problem…"
Ian Smith
Ian Smith is a veteran of real-world sports associations. He has experience working with Professional Cricketers' Association, UK Anti-Doping Athlete Committee or Uni World Athletes as a solicitor and advisor on integrity. His more 20 years long career is a promising starting point for young and ambitious organization. One that takes a fighting stance against frauds and cheaters in e-sports.