With the Steam Sale kicking off today, we've got a list of games for you to keep watch for. You know, just in case they hit the old sale pile.

It's Sale Time
Yes friends, once again, it's time to buy a bunch of games that you probably won't play. That might seem little extreme, but it's been my mantra as goes PC gaming sales of any kind for a long time. Because, basically, I play less than a quarter of the games I buy during these things. Not that that stops me at all.
I mean, let's be honest, some of these deals are too solid to let slip by. Even if I've got a backlog a mile long, some things are just too damn good not to buy in on. Do I really need another copy of Doom (classic) on another platform? No. Will I buy it anyway for a buck-fifty? Yes.
So, with that in mind, here are a few games we've put together for you to watch for, just in case you see that price tag start to drop: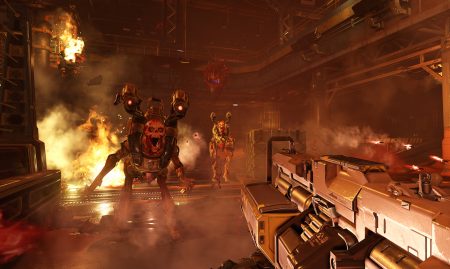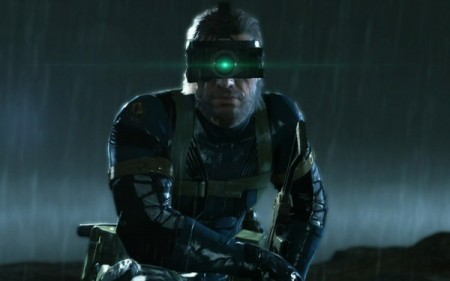 Metal Gear Solid V: The Phantom Pain – Kojima's swan song at Konami is also one of the best MGS games of all time, pair it with the (super-short) prequel Ground Zeroes and you've got an experience that no fan should miss. Just be prepared to spend a monster chunk of time in its open world.
Mad Max – Probably kind of a dark horse on this list, Mad Max is a great game in its own right. Open-world in nature, the game has you driving around a beautifully-realized wasteland, on a quest to build the ultimate post-apocalyptic ride and beat the crap out of a warlord who's related to Immortan Joe (from Fury Road). What could be better?
Personal Picks
So there are the top picks from us as to the games you should be keeping an eye on during this Summer Sale on everyone's favorite PC gaming platform. I do have a few picks of my own however; games that I'll personally be on the look out for.
And they are: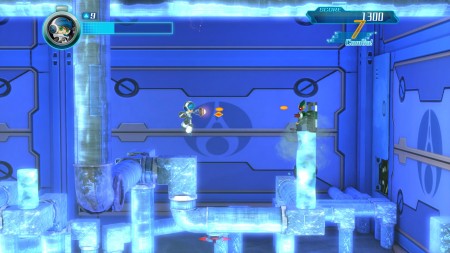 5.) Mighty No.9
Yeah, yeah, I know – it's terrible. Thing is, I'm huge Mega Man fan from waaaaay back, so I kind of find No9 hard to resist, even with the bad press. If it hits Steam with a half price discount, I'll probably grab a copy.

4.) Day of the Tentacle Remastered
One of my all-time favorite adventure games, Day of the Tentacle has ben remastered to spruce it up for modern gamers. This is one that I've been meaning to get into every since it relaunched a few months ago, and a nice little 50% discount would get me to do just that.


3.) Dead Island Definitive Edition
At only $19.99 USD DI's Definitive Edition is already a pretty nice deal, but with an even better one, I'd snap it up. I've already played through DI on consoles, and only skipped the remastered version for that reason. On sale though… well, that changes everything.
2.) Battlefleet Gothic: Armada
Strategy games are usually something I avoid. They take too long to get into and too long to get good at for my liking. Back when I had more free time though, that was a different matter all together. I played the hell out of both RTS' and turn-based titles. Armada looks like a freaking awesome time, and I'm more than a little tempted to pick it up, even at full price. With a tidy sale price, I'll definitely be adding it to my backlog, uh, I mean collection.
1.) Total War: Warhammer
Another Warhammer game? Yep. And since this one's a strategy affair like my second pick, I haven't been quick to pick up a copy either. But I really, really, really want to. The mix of gigantic-scale battles and the Warhammer universe should be a surefire hit, and if it's on any kind of discount, I doubt I'll be able to hold off buying in.