Anyone looking to be a Warrior of Light and ride a chocobo into battle can finally do it! Square-Enix has over 30 of its games on sale on the Playstation Store!
Relive the clash for crystals with classics like Final Fantasy VIII or Final Fantasy III. For the fan looking for something more recent, you can also pick up the sequels to Final Fantasy XIII and (arguably) one of the best MMORPGs of all time, Final Fantasy XIV: A Realm Reborn.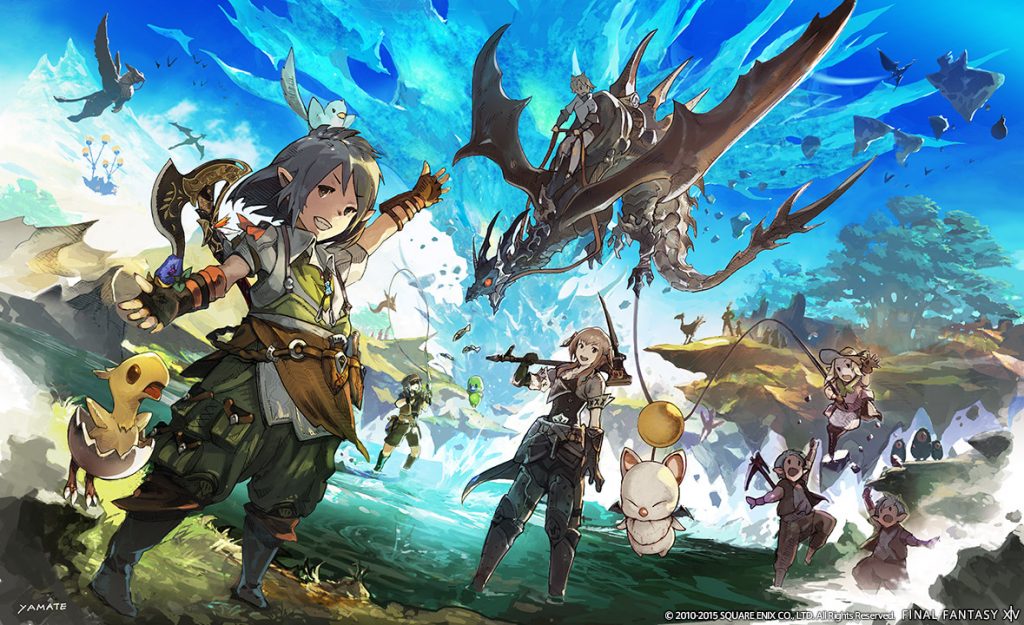 If these games don't do it for you, Dissidia Final Fantasy (and its sequel), an innovative fighting game featuring characters spanning the Final Fantasy universe, is on sale. The game is perfect for anyone looking to find out if Lightning could beat Tifa in a fight. Aside from the expansive cast, Dissidia features a well-crafted story that fans of Final Fantasy and newcomers would enjoy.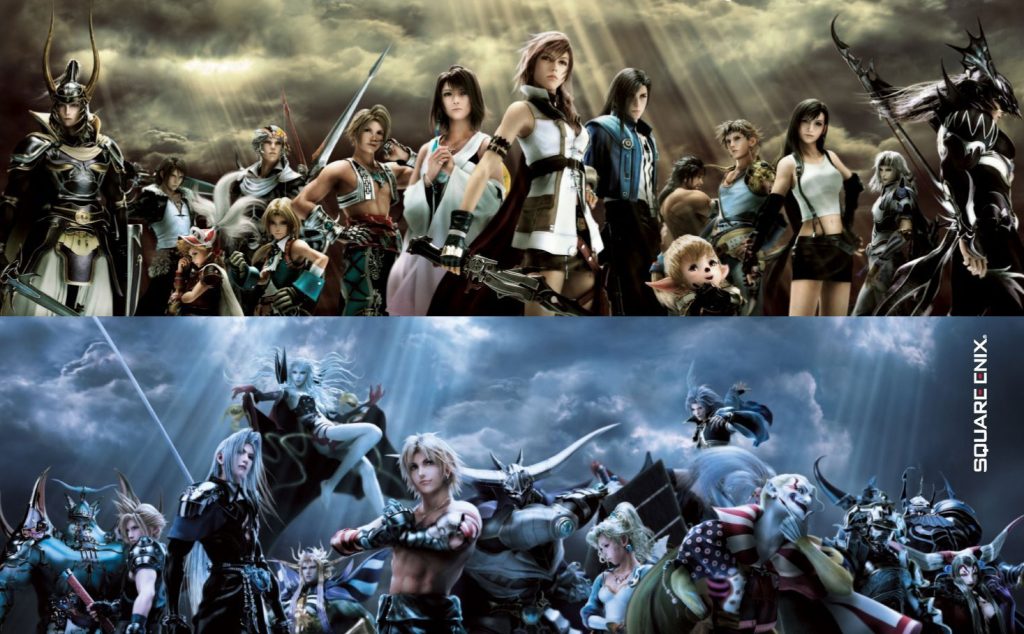 Looking for something a little less like a fighting game? Consider playing some tactical SRPG classics like the Final Fantasy: Tactics series or Crystal Defenders.
Trying to branch away from Final Fantasy? Try the Chrono Trigger series.
You can check out the entire sale here! It is expected to run until June 26th at 11:00 pm (EST).
Need some more Final Fantasy? Check out the latest trailer for the long-awaited Final Fantasy XV!
[embedyt] http://www.youtube.com/watch?v=otVk3EEjgd8[/embedyt]
Will you be picking any of these up? Let the Brutal Gamer team know in the comments!