Come join us as we watch the snowflakes fall in post-pandemic NYC in The Division.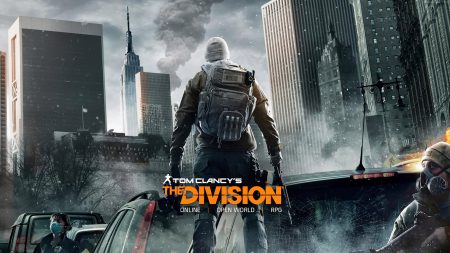 Hit the link right here and check out our feed, currently playing through a bit of Tom Clancy's latest labeled game from Ubisoft. It takes place in a harsh and frozen New York City, after a virus has ravaged the burgh.
I know it's supposed to be a little scary in that fictional and lawless future, but I'm actually thinking the frigid temps would feel good right about now. It's in the high 80s today you see. Yech.