There's an all-new Call of Cthulhu game coming to the PC, promising to be loaded with "dark, oppressive ambiance".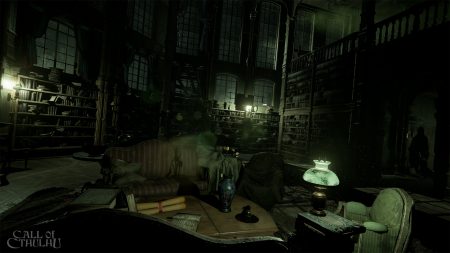 As goes the world of fiction, there isn't much that comes across as being as genuinely disturbing as the Cthulhu mythos from author H.P. Lovecraft. It's downright creepy stuff that chills even staunch horror fans to the bone, and now the sleeper is coming back to the world of video games.
From developer Cyanide, Call of Cthulhu is being built with the Unreal Engine 4 and will have "semi-open environments". It's also set to be an RPG "investigation" game, which I think would be a first for the property, which has been the recipient of a more survival-horror affair more often than not.
Decidedly not a first though is that you can expect "psychological horror and stealth mechanics" aplenty, both of which are things that you kind of have to expect. And it does sound like there's a suitably dark and mysterious talk to be told here.
Cast as an investigator looking into the deaths of an artist and her family on an island (presumably off the coast of New England), players are going to find a lot more than simple foul play at work. Namely, they're going to run into an ancient, elder god and his minions, who are waking from their long slumber fresh and ready to conquer humanity.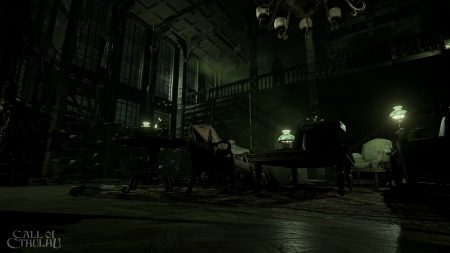 We'll have plenty more on this one as development continues, but there's a ways to go as Call of Cthulhu isn't set to arrive on the PC till some time in 2017.