It was big before, but it looks like LEGO Dimensions has shoved the Toys to Life genre of games into the stratosphere.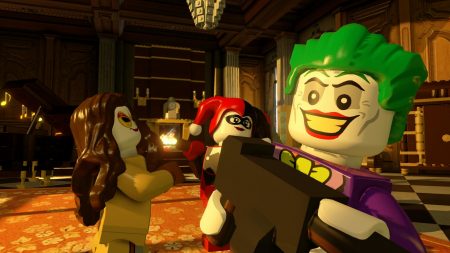 So what do you get when you combine video games with LEGO, two of the most popular things on the planet? Well, apparently you get a big, giant hit and a genre that explodes like it never has before.
Industry site MCV is reporting on the findings, which come out of data source GfK Entertainment, who says that the sector of the gaming market has a to to thank LEGO Dimensions for. While Toys to Life was admittedly already popular before LEGO's gaming platform hit the market, since its launch it's blasted up some 38.7 percent.
That number is for the genre as a whole, but it's also being reported that Dimensions has also beaten both Skylanders and Disney Infinity (yes, even the Star Wars one) in popularity with UK audiences. If that's the case there, then I'd imagine that the game is having similar success elsewhere.
Source: MCV