Ready to go to ancient Egypt? Assassin's Creed: Empire is coming in 2017.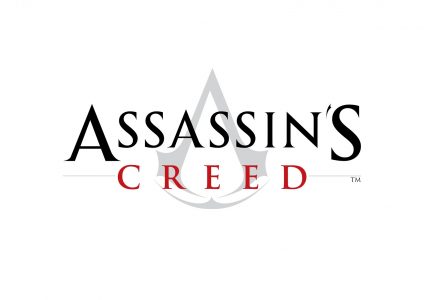 Gaming site Kotaku (who drops AC leaks like it's its job… which I guess it kinda is) has released a mess of Assassin's Creed news today, including the tentative release and the setting. The game reportedly transports gamers back to the ancient world, going even further back than the original Crusades-set Creed game – ancient Egypt.
Citing a poster on the 4Chan message boards as the most recent leak of the info, Kotaku has tagged the game with a Fall 2017 release date. And while an anonymous poster (who claims to work at publisher Ubisoft) in a forum might not be all that enticing as a confirmation, Kotaku's Jason Schreier also points to his own independent sources as saying more or less the same.
And what is that? That the next AC title won't land at retail till 2017 and that it'll be called Assassin's Creed: Empire (or something like that). The game will take gamers back to ancient Egypt and may even spill over into a new trilogy of titles that could see the same assassin heading to Greece and Rome (ancient this time). You know, if it does go to Rome, then there could even be a little crossover with the most popular assassin from the series to date – Ezio. Sure you'd need a little time-rift thingy in there, but you never know.
We'll let you know more when anything else slips out or the game is officially announced by Ubi, but in the meantime, click over to Kotaku and check out Schreier's story for a bit more info and a good little refresher on the state of the franchise.
Source: Kotaku