Fallout 4's companion app has arrived on iOS and Android, and will be coming soon for Windows Phone.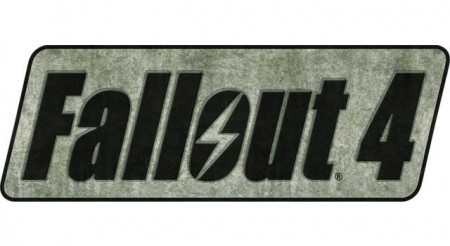 If you were lucky enough to snag yourself a Pip-Boy Edition of Fallout 4, this is a happy day. The first portion of the Pip_Boy that's included in that set is finally here with the Pip-Boy companion app for Fallout 4, which is now available in the iOS and Android e-shops. Windows Phone gamers will get the app as well, with it arriving later today, so pretty much everyone that has a smartphone will be able to get in on the fun.
And yes, I mean everyone, as the app will function whether or not you have the Pip-Boy from the game's specialest of editions, which is really just an over-glorified case when you get right down to it. An awesome over-glorified case, but still.
Anyway, the app is free to download and works with your copy of Fallout 4 natively. And that game, incidentally, will hit shelves on November the 10th, which is just next Tuesday. While that's only next week, the app is here today, and you can scroll on down for a look at what that bad boy can do while you're waiting for it to download.
CREATING AN ELECTRONIC BOND!

This app lets your portable device interact with Fallout 4 on your Xbox One, PlayStation 4 or PC.  Away from your game system?  No problem!  Pip-Boy will remember your status and allow you to access your data while on the go.

SYNCRONIZED TO YOUR TERMINAL!

Improve your life by integrating completely with Fallout 4.  Check your Stats, Inventory, Map, Radio and even play your holotape games all from the convenience of your Pip-Boy application.

MINI GAME MANIA!

Thanks to revolutionary advances in emulation technology, you can now play holotape games on your Pip-Boy.  Atomic Command included free!

MADE JUST FOR YOU!

Designed for both new Vault Dwellers and those already familiar with the dangers of the Wasteland!

FALLOUT 4 PIP-BOY EDITION COMPATIBILITY!

Did you purchase the Fallout 4 Pip-Boy Edition for your favorite game system? Make sure to snap in your phone device for the complete Pip-Boy experience!