Waiting patiently to see which Xbox 360 games you'll be able to play on your Xbox One when the new update hits? You won't have to wait too much longer.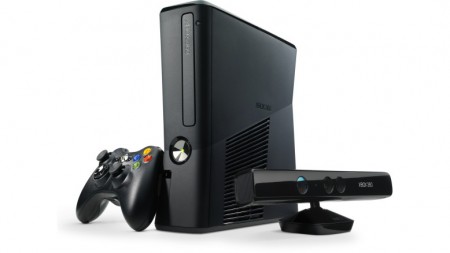 You'll apparently know all there is to know about the 'backwards compatibility game' starting on this coming Monday. That's when the full list of what'll be available to play is set to arrive on the web according to some news that comes right from the top. Xbox chief Phil Spencer told fans as much via Twitter the other day, revealing that the list of what's back-compat capable will be out on Monday the 9th of November.
So if you've gotten rid of your old console and have been chomping at the bit to bust out your old Xbox 360 favorites, your time is almost at hand. Stay tuned to twitter for anything further from Spencer, majornelson.com, and of course, us right here at BG as we'll have the news for you as it becomes available.
Source: MCV