This week, IDW is headed back to New York Comic Con and bringing a host of captivating panels, talented signings, and essential exclusives with it!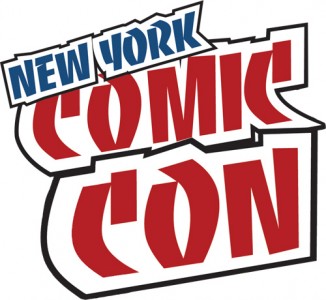 IDW and Top Shelf will be your destination throughout the weekend!  The signings include:  Troy Little (Fear and Loathing in Las Vegas), Larry Hama (G.I. Joe: A Real American Hero), Walter Simonson (Ragnarok), Chris Ryall and Llias Kyriazis (Dirk Gently, Onyx), Joe Harris (The X-Files), Alan Robert (Killogy), and Mike Johnson and Derek Charm (Star Trek: Starfleet Academy).
The panels include: The Best Panel of All-Time (Full of comic and celebrity guests you won't believe! Shocking announcements! Amazing prizes! Q&A!), a 2016 Sneak Peak (a discussion about IDW's move into the world of television with the Wynonna Earp and Brooklyn Animal Control properties), Truthiness is Stranger Than Fiction: New Reality-Based Graphic Novels (the rise of real life graphic novels), and Kids Comics and More (kid's comics, of course).
Located at booth #1844, IDW will certainly be a stop for any comics fan.