Can't wait to take the battle to the Skaven? Then you'll be happy to know that Warhammer: Vermintide – Endtimes will be playable at PAX Prime.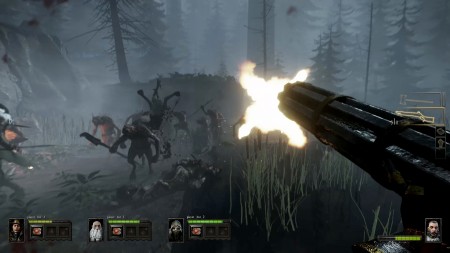 A first-person trek through Games Workshop's Warhammer universe, Vermintide puts a heavy emphasis on not only sword and sorcery (and gunplay), but also on co-operative play. So there's kind of a party element to the game, which also harkens back to titles like Heretic and Hexen with its first-person play. the long and the short of it is that it looks pretty neat.
And if you're at PAX Prime this coming weekend, you'll get the chance to play it and see for yourself. You can find the game at the Alienware booth, which is #3617 on the show floor. As a nice little bonus, if you do stop in and play the demo, you'll get a beta invite for when that goes live on the PC a little later on this Summer.