Ubisoft's formerly Wii U exclusive zombie survival game ZombiU looks set for a re-release.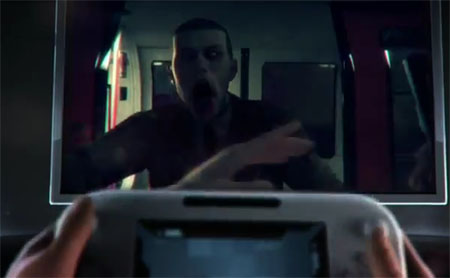 It certainly seems as though that rumor from earlier this month was right on the money, and that Ubi's not quite ready to give up on a potential ZombiU franchise. Well… maybe 'Zombi' might be a better name to use, as this new version would most certainly leave the 'U' out.
An Australian ratings board has sort of outed the game, which does drop the 'U' off the end for the more straight to the point (and ever-so-slightly odd) Zombi. According to website MCV, the game has been classified (by Australia) as an MA+15 game (so, Mature for you and me in the States).
With a rating in place for retail (read: digital) sale, there's a strong possibility that the title might be on the way to current-gen consoles like the PS4 and Xbox One sooner than later. That might seem odd since the potential for an E3 reveal has just passed, but since the game didn't do all that well for the Wii U, Ubi might not have made it a priority at last week's Con.
Even so though, it definitely looks like the show will go on for the permadeath-happy game, with some official confirmation possibly coming in the next few days. Stay tuned.
Source: MCV