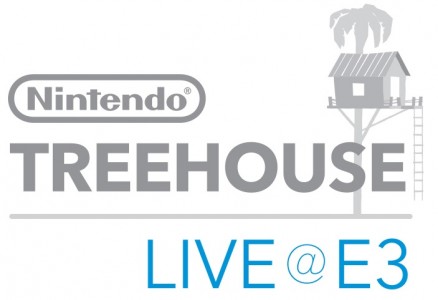 At some point every gamer wonders "What does it take to develop the games we love?" Nintendo Treehouse Live @ E3 2015 was filled with extended demos of games that are still in development, and those that are planned for a 2016 release.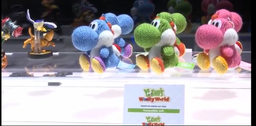 Each segment was 5 to 10 minutes in length. What added more to the experience was hearing commentary from game developers, and from the staff at Nintendo. It was nice to hear about what they liked about the games, what is still being worked on, and what we can expect once they are released.
Nintendo Treehouse brought viewers outside of the show floor and into the main area which gave us (especially those that are representing other gaming news sites) the feeling that we were a part of the action in-person. Getting a closer look at the upcoming amiibo, was also very enjoyable. 
Each amiibo are crafted with great detail and make a great collector's item.
Final Thoughts:
Volunteering to cover Nintendo @ E3 was a whole new ball game.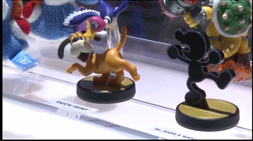 I felt it served me well to have no knowledge of previous shows, because it didn't ruin the feelings of surprise, and excitement, that I felt as the official game announcements were made. During the Twitch chats, I noticed that there were some Nintendo fans who felt disappointed by the announcements as they had high expectations.
This is the first E3 event that I have covered and didn't feel disappointed. Nintendo Treehouse was able to bring the electric vibes of the event to the viewers at home, and I honestly felt like I was in Los Angeles and at the show in-person.
I'd be happy to cover these events again next year and to see what is different!