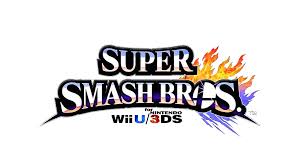 Today was filled with anticipation and excitement as Nintendo fans from around the world, waited to hear what was coming up for the popular Super Smash Bros franchise.
Fans passionately expressed themselves through the chat on what characters they would love to see added to the roster.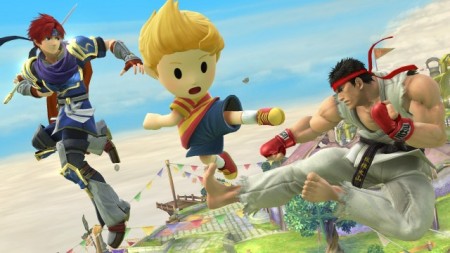 New DLC:
Roy makes a return with an updated look, strength, and now has a Final Smash. He first appeared in Super Smash Bros. Melee.
Lucas also returns. He was last seen in Super Smash Bros. Brawl.
Ryu from Street Fighter joins the roster, and is the first character to have two Final Smash moves.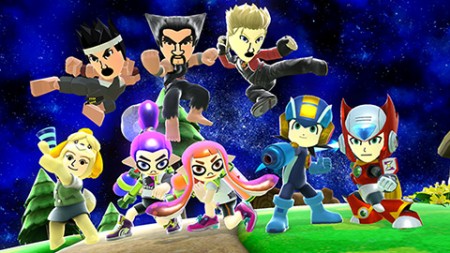 New Mii Figher Costumes:
New Mii Fighter costumes have become available. Have fun seeing which ones you like best for your Mii character!
Megaman Exe (Megaman Battle Network)
Zero (Megaman X)
Jacky (Virtua Fighter)
Inkling Girl and Boy (Splatoon)
Isabelle (Animal Crossing: New Leaf)
Inkling Squid Hat (Head gear only)
Akira (Virtua Fighter)
Heihachi (TEKKEN)
For price information and details please go to:
http://www.smashbros.com/us/dlc/
Bonus Trophies:
Ryu, Ken, Roy Lucas and Splatoon are available.
Players can also get special trophies when they complete All-Star Mode.
New Amiibo
Mii Brawler, Mii Sword fighter, and Mii Gunner are now being added to the Amiibo family! These characters can be customized to the player's liking and can be put into any costume they choose.
There are new classic characters joining in on the fun. This includes:
R.O.B. Duck Hunt, and Mr. Game & Watch, and Falco.
These Amiibo will be available in September, and Masahiro Sakurai stated that every fighter in the franchise will be eventually be released as Amiibo.
Development for Roy and Ryu Amiibo have been confirmed.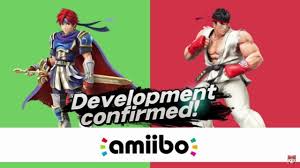 New Stages:
Currently two stages from the original Super Smash Bros are in the works, but here are the stages so far.
Dreamland (Kirby Stage)
Suzaku Castle
Omega form stages
New Features: Wii U Version
Exclusive Miiverse songs
Miiverse Community. Messages from players cheering on their favourite characters will appear in the background of the stage.
Ken's original stage theme and remix included
Mii Universe stage will be available for the Wii U version, and it's FREE!
Tourney Mode: Will feature community based tourney's (point system) as well as regular tournaments.
Development for both tourney types has completed, but Director Masahiro Sakurai says they need to test it, to make sure the online features are working properly.
It is set to release in August.*
Coming soon: Players will be able to post replay videos on YouTube. These video files will be smartphone and PC compatible.
Final Thoughts on the Live Presentation:
What really caught my attention was how many viewers were taking part in this live stream, and how excited they were. This proved how popular Super Smash Bros for the 3DS and Wii U truly is, and that Nintendo does have a devoted fanbase.