The newest bundle goes back into gaming's past.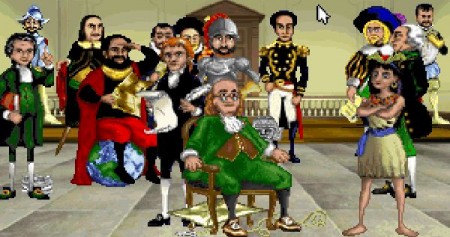 A brand new Humble Weekly Bundle has been launched, and this time it goes back and gives you up to 8 old school games with the Retroism Bundle.
This is a pay as you want bundle, and all of these games are available on PC for Steam and as DRM free downloads.  Pay any price and you will get Nam, F-117A Nighthawk Stealth Fighter 2.0, Command H.Q. and the classic edition of Sid Meier's Pirates!  Gold Plus.  If you pay $5 or more, you will also get the classic edition of Sid Meier's Colonisation, Covert Action, Darklands and Sword of the Samurai.
For this bundle, Oxfam and Direct Relief will also get a share of the money for this bundle.  You can check it out and pick up the bundle by clicking here.