There's more Smash to talk about as Nintendo will dedicate a brand new Nintendo Direct to the game.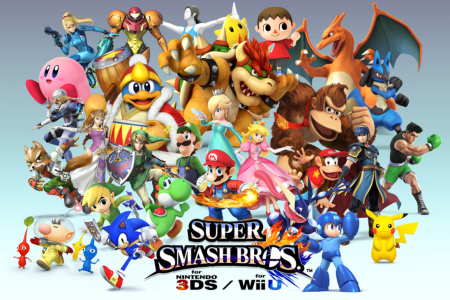 If you thought that everything was said and done as to Super Smash Bros for the Wii U and 3DS, well, you were wrong. An upcoming Nintendo Direct will cater to all things Smash, talking up the addition of Lucas from Mother 3, as well as a new Miiverse stage coming to the Wii U version of the game, and Splatoon Mii fighter costumes. That might not be all though, as Nintendo rarely gives away all the content in these things up front, and they make a special point of saying that you "You definitely (emphasis theirs) don't want to miss it."
The series director, Masahiro Sakurai, will host this special presentation himself too, so if you're a big fan, make sure you tune in. You'll be able to catch it on the 14th at 7:40am pacific time right here.