Sony has confirmed that there's an expansion coming at some point for the runaway hit (and mega-tough) Bloodborne.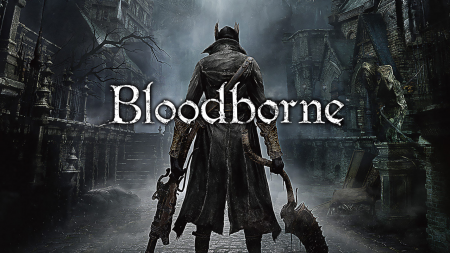 I probably don't have to say that Bloodborne is tough. I mean, it's kind of implied since it's a 'Souls' game and all, and that series is as tough as any other in gaming… well, modern gaming anyway. And now, there's been an announcement that there's more on the way.
Outed on Twitter the other day by Shuhei Yoshida, the SCE president himself, the PS4 exclusive game will be on the receiving end of an expansion. There's no word on when or what the upcoming pack might entail, but just the use of that magical word should tell you that it'll be somewhat beefy in content.
If you take a look back too, both Dark Souls and Dark Souls II got some terrific DLC, especially DSII, for which saw the release of The Lost Crowns expansions. Arguably, those were even better than the main game, so that speaks plenty as to what might be on the way to Bloodborne, which has already received all kinds of accolades.