Celebrate Cinco de Mayo with these awesome games coming to PlayStation tomorrow!
Wolfenstein: The Old Blood (PS4) – B.J. Blazkowicz is back and ready to kill some more Nazis. The Old Blood primarily takes place before the events of The New Order and brings new story and new wicked weapons. If you missed out on Machineguns' first Wolfenstein game, here's your chance to see what you missed out on.
AirMech Arena (PS4, Available to PS Plus Members Early) – A fast-paced RTS game in which you control AirMechs to gather armies to attack enemy bases. A highly competitive, and addictive, game made available to PS Plus members a week early!
Arcade Archives City Connections (PS4) – Retro gaming is in and you can get your fixed with this game! Playing as Clarice, you must escape the police while roadtripping across the land in this old school action game!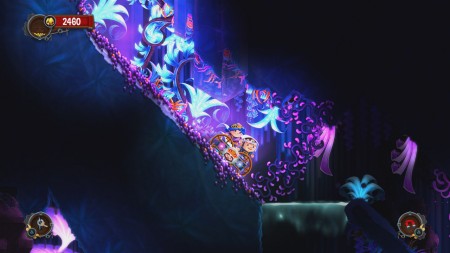 Chariot (PS3) – A brave princess and her fiance are traveling through ancient caves, gaining loot and fighting off looters in order to bury the King in a proper gold-filled tomb. A fun couch co-op game to play with your friends! Who thought a funeral could be this fun?
Cosmophony (PS4/PS3/PS Vita) – This game pushes the creative boundaries to new levels of frustrating fun. Described as a musical shooter, the universe is dying and you, controlling a fallen goddess's heart, must fulfill her destiny. Designed to be played with a masterful drum and bass soundtrack, Cosmophony certainly looks to be an interesting play.
Ether One (PS4) – A beautifully haunting game about the world of the mentally ill. Help solve puzzles and thread the patients' lives back together.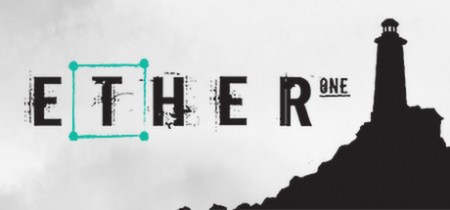 Middle Earth: Shadow of Mordor Game of the Year Edition (PS4) – If you missed this amazing game, here's your chance to experience even more. The Game of the Year edition comes packaged with The Lord of the Hunt and The Bright Lord missions, the Trials of War challenge series, plus additional Warband missions, Runes, and Skins.
Syberia II (PS3) – Kate Walker is more than her attorney title may lead you to believe. First finding a missing heir, then trekking across the world to stop an automaton factory buyout; what's in store for her now?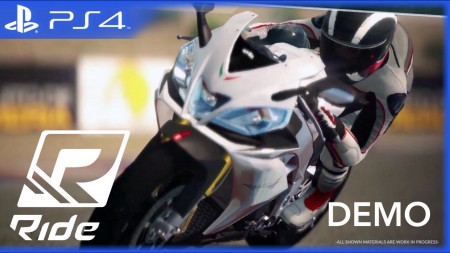 Demos: Ride (PS4) – Described as Forza on motorcycles, Ride is an exhilarating racing game worth a demo shot.
 As always, follow me on Twitter for more PlayStation and gaming news:
@lmrome3