If you're a Minimate collector, you're going to be happy with this week's selection of offerings from Diamond Select Toys.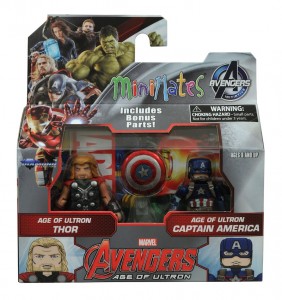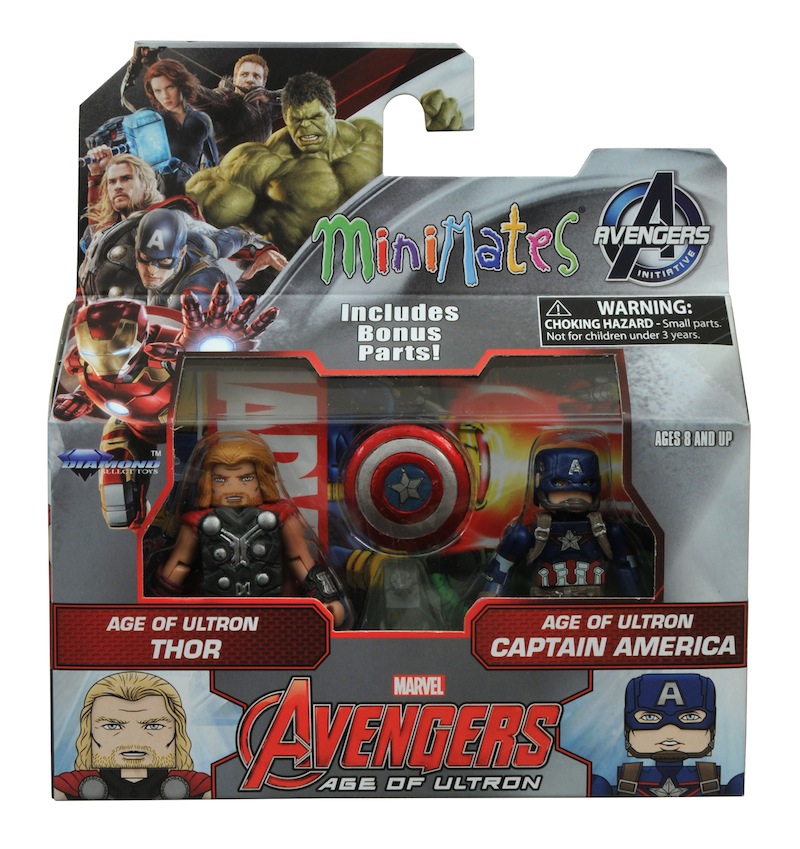 Actually, there are a lot of really neat things this week, not just Minimates, but the sheer tidal wave of MM's hitting stores kind of makes it the lead spot here in this week's DST update.
For starters, we've got the latest assortment of The Walking Dead Minimates, which is a pretty great series that includes zombie Holly, and a bunch of new human characters. Next up is the first release for Spongebob Squarepants as a Minimate.
I can't believe that Spongebob is still going as strong as it is as a property, but it's still really popular, and there are a bunch of great mini-figures here in this initial offering. On a more 'adult' note, there's also a new box set for Pulp Fiction  hitting that includes some blood-spattered hitmen and more, and an awesome-looking wave of Buck Rogers 'Mates. Right along side them are Grimm's Fairy Tales, which also get a series of the little guys this week as do Jay and Silent Bob from the View Askew Universe of writer and filmmaker Kevin Smith.
You might think that's a lot of Minimates, and you'd be right, but were not done yet because then there's Age of Ultron. Reflecting what's sure to be one of the biggest movies of the Spring/Summer season, this lineup has the big three of Cap, Iron Man, and Thor, as well as Ultron himself and that spy-riffic duo of Black Widow and Hawkeye.
As I said though, there's plenty more to like this week that just Minimates. Star Trek fans have that awesome USS Excelsior to add to their shelf of ship replicas, and snack fans have a few silicone trays to make use of featuring likenesses of Deadpool and the Infinity Gauntlet.
Have a look and then go get your faves!