If you don't have a PS4 yet and are excited for Bloodborne, then here's something you might like.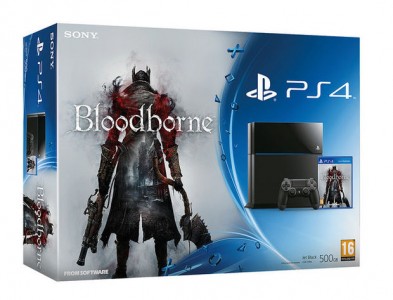 From Software's new game Bloodborne is due out next month, and to coincide with the release, Sony will be releasing a new hardware bundle to go with the game.
Available from the game's launch day, the bundle will contain a black 500GB PS4, a black controller and a copy of Bloodborne.  Sony have also released a video which showcases the game's procedurally generated 'Chalice Dungeons', containing commentary from the game's Producer, Masaaki Yanagiwa, which you can view below.
Bloodborne is scheduled for release for PS4 on March 24th in North America, March 25th in the EU, March 26th in Japan and March 27th in the UK.
Source: CVG