The trilogy of arcade beat'em ups hits our favorite DRM-free retailer.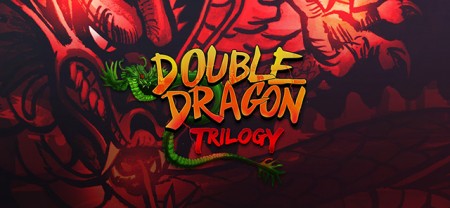 Chances are that, even if you weren't playing video games back in the '80s, you know Double Dragon. The games are just flat-out classics, and as beat'em ups go, they're legendary. The first game in the series is the one that tends to get all the kudos, but the other two are actually pretty sharp as well, and they all still stand up fairly well even today, years after their releases.
If for some reason you haven't played these (or you just haven't played them in a good long while), you've now got another chance. Internet PC game retailer GOG.com now has the trilogy in stock and ready to put your PC in the hurt locker. Double Dragon Trilogy includes the original quarter-muncher, plus Double Dragon 2: The Revenge, and Double Dragon 3: The Rosetta Stone.
And just to sweeten the deal a little more, this release is actually cross-compatible with the Steam version of the games. So yes, if you buy the GOG.com version and your buddy has the Steam edition, you can both play together and enjoy a little buddied-up bare-knuckle brawling.