A wrestling game from the fight-masters who preside over the Mortal Kombat franchise? Now that could be interesting.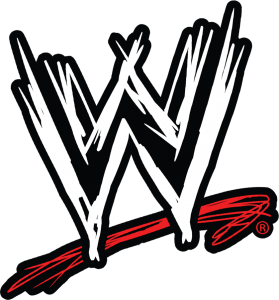 Don't look for in-depth anything on this one yet, as there really are no details, but NetherRealm is indeed working on a game that will take advantage of the WWE universe, called WWE Immortals, for iOS and Android platforms. From the name, we can sort of assume that there might be some classic WWE characters in there somewhere. Personally, I'd love it if the whole game focused on them, but that's probably too much of a pipe dream.
In any event, since we're out of things to say about the actual game, here's some stuff that NetherRealm and the WWE had to say about the pairing of their companies to produce this one:
"It's amazing to be working with WWE to offer a new way for fans to experience the brand on mobile platforms," said Greg Ballard, Senior Vice President, Mobile, Social and Emerging Platforms, Warner Bros. Interactive Entertainment. "NetherRealm Studios are experts in creating award-winning games and the team is working hard to deliver the same quality of engaging gameplay with WWE Immortals."

"We are excited to partner with Warner Bros. Interactive Entertainment and NetherRealm Studios to create WWE Immortals and bring a new action-packed mobile experience to our passionate fan base," said Casey Collins, Executive Vice President, Consumer Products, WWE. "By tapping into NetherRealm's legendary game development studio along with the unparalleled reach of Warner Bros. Interactive Entertainment, we are creating a new way for fans to engage with the larger-than-life WWE characters."
No release date as of yet for this one either, so stay tuned, we'll have more for you as soon as it becomes available.