The Holidays are rolling in and GR has some great gift suggestions for you, as well as a Halo/Destiny comparison, and a look at Nintendo's Amiibo figures.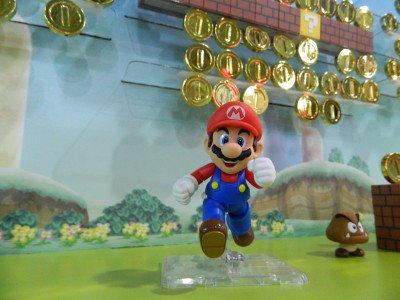 The best gifts for gamers to buy right now!
Confession- I love these kinds of articles. Ever since I was a kid, I've been addicted to gift guides and roundups of Holiday present ideas. So with that in mind, of course I'm going to recommend you hit that link below and check this one out.
But even if you aren't all that into 'em, there are more than enough good, solid suggestions on here to get your list started… or you know, to buys for someone else. I guess. My picks would be that Super Mario action figure and the Udon and Dark Horse art books, and of course, the consoles if that's something that's eluded you as of yet.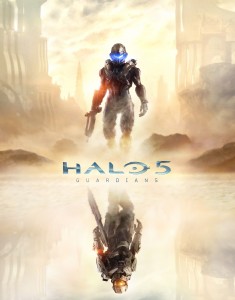 Halo 5 plays nothing like Destiny. Honestly. No, really
Remember that article on GR when Destiny first released? The one where they basically (tongue in cheek) said that Destiny played exactly like Halo? Well, this is basically that same piece, but flipped with Halo 5 playing exactly like Destiny.
The more you read through pieces like this, the more apparent it becomes that Destiny is basically just a multi-platform version of Halo, but with a less interesting story. Also, it's kind of funny how the two properties are developing to be almost identical, gameplay-wise.
Check out the tale of the armored-tape by clicking here.
Amiibos explained – The how and why of Nintendo's new toys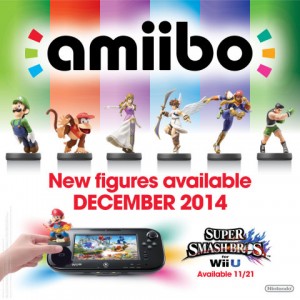 I thought it was 'Amiibo', singular? Anyway, Amiibo are Nintendo's addition to the toys-to-life genre that Skylanders started and Disney Infinity carried on with. The little guys (and gals) hop right onto the Wii U's GamePad and connect through Near Field Communications to several new Nintendo games. Basically, they store info and can upgrade and even fight along side you in games like Super Smash Bros for Wii U.
They're pretty nifty all in all, and this piece on GR covers the ins and outs of them in all their glory. Writer Henry Gilbert maps out the waves of announced figures that are on the way, as well as gives the low-down on how they'll work with games, and how the 3DS will interact with them (eventually).
Hit this link and see what's sure to be one of the next big things for Nintendo.