The November system update for the Xbox One looks to create a new way to watch TV and customization to the dashboard. One of the most requested feature is to have the ability to customize the dashboard. Currently Xbox One owners can only customize the color of the blades of the dashboard. The new update now allows for custom colors and achievement art as the background. This is just a small sample of the new background customization tools and more will roll out with later updates. Gamer Profiles will also receive an update to provide more customization.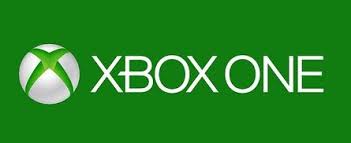 Gamer Profiles will also be receiving more options. Xbox One owners can now share name and location in their profile. They will also be able to make a list of game clips that will be visible anytime while viewing a different profile. This feature will also be available on the Smartglass application for smartphones. A new Twitter button allows for quick sharing new gaming clips. Watch TV and see what is trending in Twitter or trending TV shows.
While using OneGuide to watch TV, Xbox One owners will have access to these new features. Now see the top trending TV shows at any given time. View live tweets while watching a favorite show. The OneGuide will provide users the ability to tweet and search hashtags. These features are only available for members of the Preview club. There is no official release date for when these new features will be available. The system update will also add a few improvements to the Smartgalss app.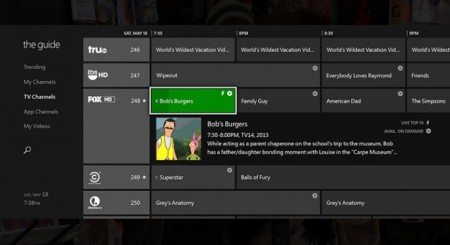 The Smartglass app can expect improvements to The Store page as well as Friends' Activity Lists. These two features will see overall improvements with easier navigations and the addition of the Games with Gold program. The Store app will be updated to make DLC and other game add-ons easier to find. Check out the video below from Microsoft's Major Nelson for more information about the November system update.