Dark Horse Comics' Star Wars titles are the latest books to be featured by Humble Bundle, so if you missed out on any of 'em, now's the time…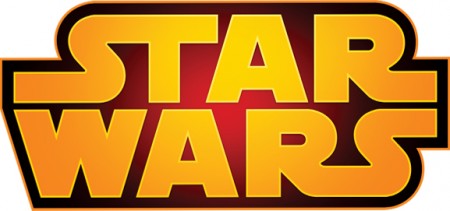 Oh my is this a massive bundle of goodness form a galaxy far, far away. A total of $190.00 in Star Wars comics are up on the famous discount-for-charity site, and they all can be yours for just a little bit of cash.
Pay what you want, and you'll get Star Wars Omnibus: A Long Time Ago… Volume 1, Star Wars: Empire Volume 1 – Betrayal, Star Wars: Jedi Volume 1 – The Dark Side, Star Wars: Crimson Empire Volume 1, Star Wars: Darth Maul Death Sentence, and Star Wars: Blood Ties – Jango and Boba Fett. Not enough for you? Pay over the $9+ average donation and you'll also get Star Wars: Darth Vader and the Lost Command, Star Wars: The Old Republic Volume 1 – Blood of the Empire, Star Wars: Knights of the Old Republic Volume 1 – Commencement, Star Wars: Legacy Volume 1 – Broken, and Star Wars: Dark Times Volume 1 – The Path to Nowhere.
And if you're a massive Star Wars fans and want everything that Dark Horse is offering here, then all you need do is pay $15 or more and you're in for a digital copy of everything above and the excellent Star Wars Volume 1: In the Shadow of Yavin too.
Proceeds from sales will  go to the Comic Book Legal Defense Fund (which yes, is still very much a necessity, as sad as that may be). Just make sure you get in on this if you want the books, because the Dark Horse Star Wars Humble Bundle concludes on October 29th at 11am PDT.