See something you like on Xbox Live, but you're not sure if it's for you? If you're an Xbox Live Gold subscriber, you might soon be able to download the full game, and play it for free for 24 hours.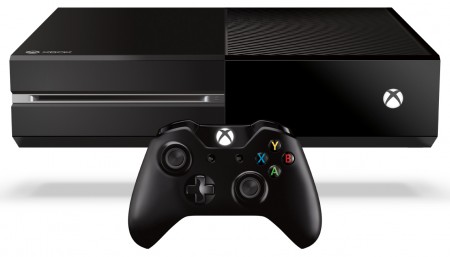 So the 'free' tag is a little bit of a misnomer here, since you do have to be a paid subscriber of Xbox Live to get in on this deal, but it's still pretty darn awesome if it pans out. And I have to say 'if' even though it looks like this might be a thing, because the feature is currently being tested in the Xbox One firmware update beta test that's currently ongoing.
Users are reporting (which, I'm pretty sure they're not supposed to do) that the new feature will allow gamers to download select games from Xbox Live for free, and then play them for a period of 24 hours. Presumably, you'll then be give the chance to buy the game to continue playing at that point.
Called Free Play Day with Gold, this is really something that could boost not only Xbox Live subscribers, but perhaps also attract new buyers for the Xbox One console. While the system hasn't been doing poorly in sales in any way, it's got a ways to go to catch up to the runaway success that the Sony PS4 currently enjoys.
Source: MCV