The movie based of the happens of the best selling PS3 game, Heavenly Sword, has finally revealed it's release date.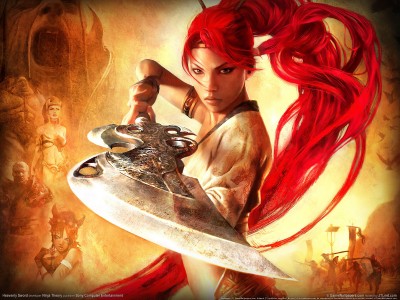 Brought to you by Cinedigm, Nariko's story is retold through the movie, with most of the original voice actors reclaiming their parts, including Anna Torv returning as Nariko.
Here is the movie's official trailer. Release date is September 2nd on Blu-ray and PSN, and sometime shortly after in Europe.