A new trailer for "Halo: The Master Chief Collection" features the Arbiter from "Halo 2." In this trailer, the Arbiter, voiced by Keith David, is reminiscent about his adventures as the Arbiter.  This iconic character was a huge surprise when he was revealed back in 2004. For the 10-year anniversary of "Halo 2," 343 Industries is giving the game a little more love by completely remastering the campaign and multiplayer maps.
"Halo: The Master Chief Collection" will feature "Halo," "Halo 2," "Halo 3" and "Halo 4."  Each game has been remastered and will provide HD graphics and run at 60 fps. Aside from the campaign missions, players will also receive more than 100 mutliplayer maps from each game.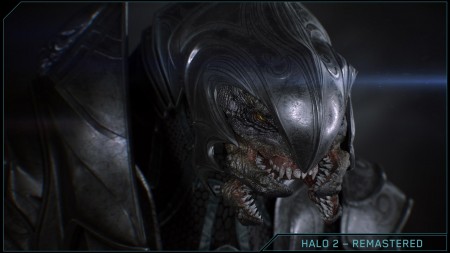 Players can dive back into the world of Halo when this collection is released on November 11, 2014. Check out the Halo site for more information and plenty of gaming pics.