God bless America, and indie games.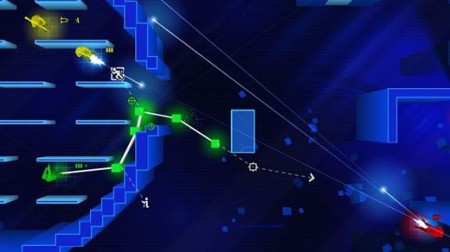 To celebrate a momentous day in the history of the USA, Green Man Gaming is offering up some huge savings of up to 80% on indie games with it's 'Indie-pendence Weekend' sale.  Here are some of the deals that are currently available: –
Goat Simulator: Was £6.99 – now £4.19 (40% off)
Pixeljunk Bundle (Monsters/Shooters/Eden): Was £16.99 – Now £3.39 (80% off)
Kairo: Was £3.99 – Now 99p (75% off)
Dear Esther: Was £6.94 – Now £1.38 (80% off)
Frozen Synapse: Was £15.95 – Now £3.98 (75% off)
That's just a small selection of what's in store.  There are also some deals that are even more time limited, so grab them while you can.  If none of these tickle your fancy, you can see everything that's available over at Green Man Gaming.