As usual, Nintendo, Sony and Microsoft will have their press events streaming live online for your viewing enjoyment. Click through for times and links, then make sure to read our official takes on all three after the events.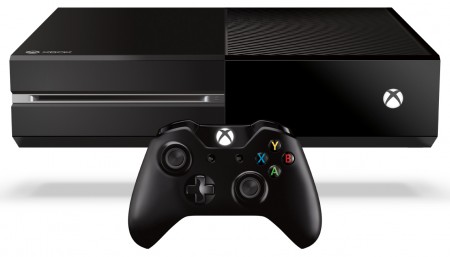 Microsoft
The first conference of E3 2014 will once again be Microsoft's as they try and wow everybody right form the jump and attempt to erase the near-disaster that was E3 2013. Last year's show should have been a triumph as the company debuted the Xbox One and had a pretty great little piece of hardware to show off, along with some big game reveals and demos. The problem? Well, basically it was Kinect 2.0 as it boosted the price of the box up to $100 USD more than Sony's PS4. There were other gaffs as well, but was really the big one if you're asking me… which you aren't, but still.
This year we won't have to contend with that since MS has already announced and released a Kinect-less Xbox One. The console is also a pretty big hit at somewhere over 5 million systems sold at this point. So let's all hope that means a focus on new and exclusive gaming experiences and less talk about voice control (not that that isn't pretty nifty) and television apps. You can watch the live stream of the conference , which is scheduled to kick off today at 12:30 pacific time, right here or on your Xbox console.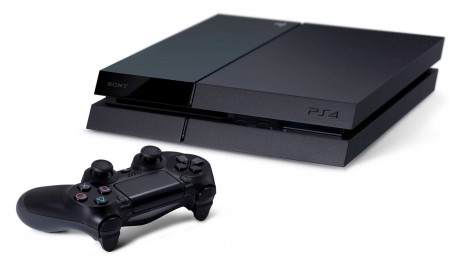 Sony
Sony wowed audiences with surprisingly little in the way of advancement or 'cool stuff' at last year's contest. Basically, all the company really did was talk up the power of the PS4 (which was a good thing) and chat about all the changes they weren't making to PS business practices. In contrast to Microsoft's performance though, it seemed to viewers like there was a lot to like, so much so that it didn't even really register with audiences that they would have to pay for online gaming now, a feature that had traditionally been free with the PSN.
As we go into the 2014 show, Sony is on top of the gaming heap with over 7 million PS4's moved out the door. That's the first time that's happened across the world since the PS2, and the company is riding high on the great reception that their new box has received. Of course, the PS Vita is all but forgotten in all of this and industry insiders expect little attention to be shown to the handheld. With several big games on the PS4 rumored and the debut of Project Morpheus being hinted at, there should be plenty of solid content (read: not smoke and mirrors) to explore. Check out the live feed of all the action starting this evening at 5:30pm pacific time, here on Sony's blog or on your PS4 console through a special app downloadable from the PSN.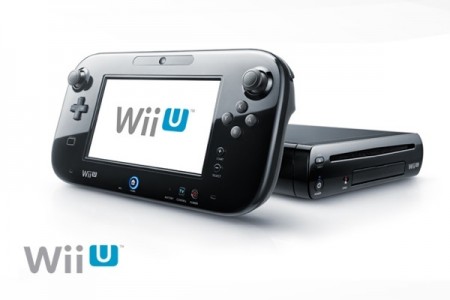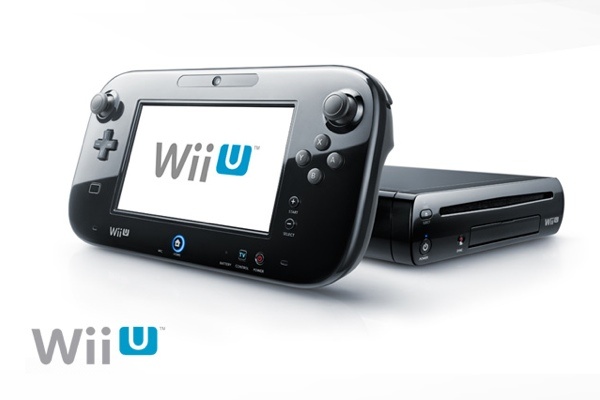 Nintendo
Pretty easily the cpm any with the most to lose/gain with a lackluster/fantastic performance at E3 2014 is Nintendo. The gaming giant might still have plenty in the tank, but they've been under the gun and on the losing end of the latest edition of the console war since the get go. Take into account the fact that their Wii U had a year's head start on the Xbox One and the PS4 and still faltered, and you might have for a desperate Nintendo that will be looking to their big franchises to dig them out of a hole of their own making.
Thing is, that's a good thing for gamers (and for them) as it might mean that we'll see some new updates to classic franchises like Metroid and Star Fox (both heavily rumored to appear) as well as more stuff like the HD remake of Ocarina of Time. All of that's great, but there are also some pretty big third-party titles set to make a more firm debut at the show too like X and the long-awaited Bayonetta 2. Will all this serve to get the big N back to the top of the gaming world, or will more of the same drive them even further down the rabbit hole of mediocrity?
That's the question, and it makes this Nintendo Direct bigger than Sony or Microsoft's conferences this year, and one that you probably shouldn't miss. You can watch the whole thing here on the special site Nintendo has set up at 9am pacific time tomorrow morning (June 10th).
So there are your rundowns, times, dates, and links. When you're all done with each conference, keep watching right here on BG for more E3 happenings and breaking news right from the show floor, including wraps-ups and opinion about all three conferences.