The KI revival continues with a second season of content that kicks off with fan favorite T.J. Combo.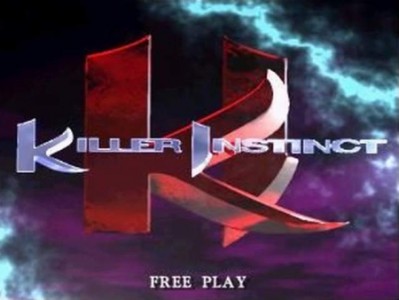 Former boxer Combo is one of the most loved characters in a long list of such that appeared in the original Killer Instinct on the SNES. T.J. can bust up opponents with the best of them and he'll be one of the first fighters to make his re-entry into the world of KI on the Xbox One in Season 2.
Larry Hryb (Xbox Live's Major Nelson) just revealed the new addition on the pre-show for the Xbox Live press conference at E3 this morning. There was a little tease at the end of the trailer (which we hope to have for you shortly) for a certain fireball of a character as well, stay tuned for more.