The Kickstarted sequel to the classic tactical RPG Wasteland will be hitting servers at the end of August.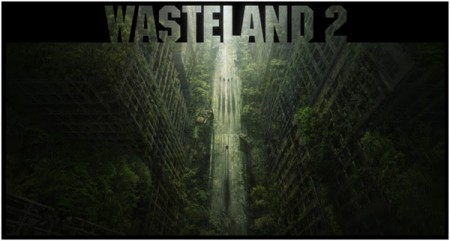 Wasteland 2 is a highly anticipated game if you're a fan of the original, very highly anticipated actually. Wasteland kicked off the whole post-apocalyptic 'genre' and was a pretty darned awesome RPG at the same time when it launched in 1988.
"It's exciting to be in the home stretch on a game I've been wanting to get to for the last two decades. The feedback from our backers on the early beta has been great and I'm proud of the way Wasteland 2 is shaping up. The scope of the game is immense with a word count that is greater than The Lord of the Rings novels and a solid 50 hour+ game experience that has diversity from beginning to end. My goal has been to over deliver on our backer's expectations for Wasteland 2," said Brian Fargo of inXile Entertainment.
The game casts you as a Ranger in what's left of the US after an apocalyptic nuclear-level of devastation. Set in the country's desolate and lifeless western frontier, Wasteland 2 will get players to work against bad guys, mutants, and whatever else might be lurking out there in the desert sands when it lands on digital download storefronts for the PC (Windows and Linux) and Mac, late this coming August.