Continuing with Microsoft's line of special edition controllers, Microsoft announced today that a new Arctic Camouflage controller will be available soon. The new controller is wireless and has the new precision D-pad in addition to the standard features. The inspiration for the color scheme comes from "snow-covered environments," Microsoft said.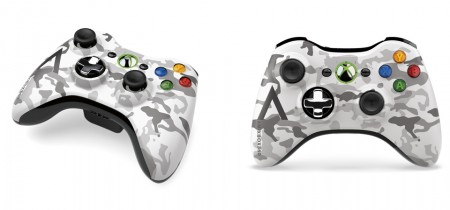 Microsoft continues to show support for the Xbox 360 by maintaining a steady stream of new products. This aesthetic update to the controller coupled with the update to the thumbsticks and D-pad show Microsoft is still committed to Xbox 360's lifecycle.
Additionally, the Xbox 360 still has plenty of games to look forward to this year. Highly anticipated games such as Borderlands: The Pre-Sequel," "The Walking Dead Series" and "Alien Isolation," show continued support for the Xbox 360 by the developers as well.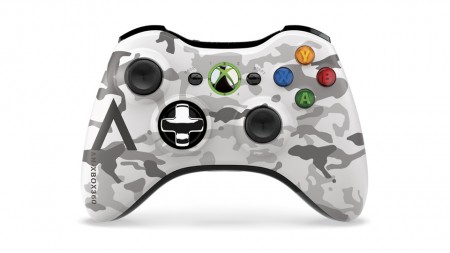 For more information regarding the Arctic Camouflage Controller as well as a list of all the special edition controllers click here.