H.R Giger, the Swiss artist who rose to fame for his work designing the creatures for the Aliens series, has passed away aged 73 according to a Swiss Television station.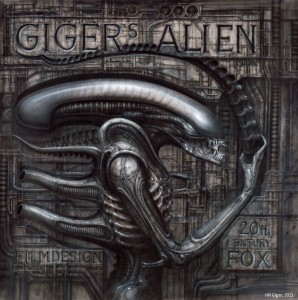 Giger, the son of a chemist was born in the Swiss town of Chur in 1940 he became famous for crafting the creature for Ridley Scotts 1979 "Alien", he received an Oscar for Best visual effects in 1980. In 1998 he opened his own museum in Gruyeres in Switzerland, which displayed many of his own paintings, sculptures and film designs.
According to the reports Giger died from injuries sustained after suffering a fall.
We all here send our condolences for their loss. RIP.