GamesRadar took a turn into the horrific this past week with a look at the upcoming horror titles, then careened into a nice little piece about some builds for Diablo III that are anything but spooky before wrapping up the best of the week with a peek at some  of the awesome stuff to do in Dragon Age Inquisition.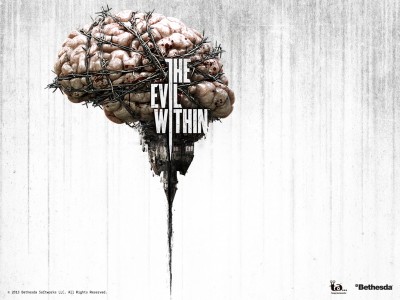 Upcoming horror games for 2014 and beyond
Oh my are there some gems coming up in 2014 and the short future beyond that in the horror category. If you're a fan of things that go bump in the night, then you're going to be having a very good time indeed with some of the titles on this list. You also might not even be aware of some of them… yet.
GR has all the big ones listed here; Outlast: The Whistleblower, DayLight, The Evil Within, Dying Light- but there are a pile more that probably have slipped under your radar (no pun intended) that you really should be watching for. Sure you might know Alien: Isolation, but have you heard of The Forest, for example? How about Routine? Among the Sleep?
If few or none of those titles ring a bell, then you need to click here and head into the story to see the full listing of all the juicy scares on the way for this year and beyond…
6 hilarious must-see builds for Diablo 3: Reaper of Souls
Okay so I officially had no idea that there were so many cool things you could do in Blizzard's Diablo III and its expansion pack. By 'builds', GamesRadar means kits that you can outfit your characters in, by the way. So there's no 'hacking' or screwing around required here, just good old fashioned rune and item equipping.
These builds were thought up by all manner of D3 players, from those preferring the Witchdoctor to those favoring the heavy hand of the Barbarian, so there's probably something here that any player of the hack'n slash, action/RPG title can use in their own game- or at the very least, aspire to use. Some of these might not be the easiest to assemble and put to use.
Should you be able to get one of these builds going though, some of the stuff here is absolutely devastating. The Electric Trampoline, Marvel-ous Hero, and Earth, Wind & Fire Barb are devastating and the Chicken of Doom might be the most crippling attack combo in all the game. Seriously, how's "1350% weapon damage to enemies within 12 yards" sound?
Click here to see how to get these perks and start laying the smack down on some demons.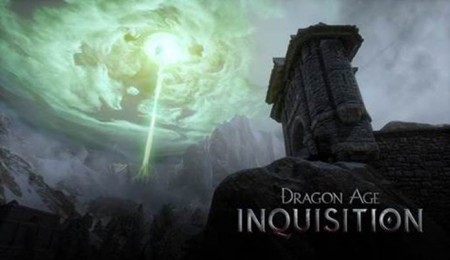 Dragon Age Inquisition lets you ride pigs and slay dragons
So far (SO FAR), Dragon Age Inquisition is looking like just the game to bring EA and BioWare's big fantasy RPG franchise back to the prominence that it looked like it was destined for with the first game in the series. In this feature presentation on GR, writer Hollander Cooper takes you on a guided tour of everything that the site knows thus far about the game.
You'll see info about the Rift, the building of the Inquisition from your 9 person squad, missions that you can send NPC's on without your aid, and ridable pigs. Yes, really. Oh, dragon battles too. Big, bad, monstrous dragon battles.
__
Those are the best of the best from GR this past week. Give 'em a read and then feel free to chat 'em up in the comments section below. We'll see you back here on Saturday Radar next weekend!