PlayStation Now (no relation to Marvel NOW!) lets gamers play older PlayStation series games on their PS3, PS4 and yes- PlayStation Vita.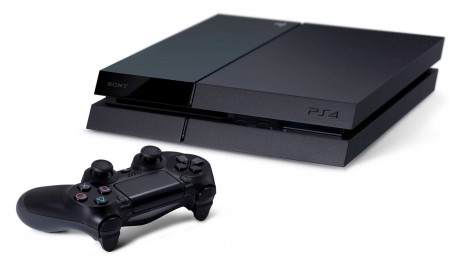 Launching some time this coming Summer, PlayStation Now allows for play of games from the PSOne, PS2 and PS3 eras without having the consoles actually cluttering up your entertainment cabinet. Now, before you get too excited; PS Vita functionality (which is what most gamers will probably really want) won't be a part of the setup right from the jump, but the service will definitely allow for play on the PS3 and 4 on 'launch' day. When the little portable will get its turn has yet to be determined, but it's definitely coming – along with quite a bit more.
Reportedly, Sony also want to have the PS-streaming fun extend onto Bravia TV's, which is pretty wild, and even onto non-Sony third-party (internet enabled) products. As you might have guessed, all of this stems from Sony's acquisition of the Gaikai streaming service back in 2012. It certainly seemed like the company would have some big plans for GaiKai (which is now PlayStation Now) and it looks like they don't intend on disappointing.
As I said above though, the PS Vita won't be a part of the initial roll-out and the initial offering of games looks to be quite small- but much like the PSN's PlayStation Classics range 0f titles, this is bound to be a service that grows slowly but surely over time. If Sony plays its cards right, this could be quite the feather in its cap.
Source: MCV