Titanfall is just a few short months away, and as the release date in March inches ever closer, more information is slowly leaking out.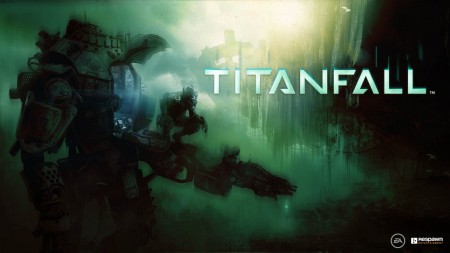 A new trailer for Titanfall has surfaced, showing off the design of the mechs that are to appear in the new title. Hopefully the summary of the video will provide enough information for younger readers out there who can't it, as it's age restricted. The trailer basically functions as an advertisement for a fictional company named Hammond Robotics; they provide mechs which serve as weapons of war. The design of the robots themselves looks aesthetically pleasing and very realistic. Everything, from the exhaust system, to the sleek and fluid movement of the mechs themselves looks stunning. You can even see one of the mechs picking up a soldier and putting him into it, illustrating the fact that these are rather intelligent devices.
If you're unfamiliar with Titanfall, it's a new futuristic FPS centered around the use of mechs. It's an Xbox One and PC exclusive. So far it looks like a must-have for Xbox One owners and PC gamers, with some of the more innovative mechanics it's sporting, combined with nice and crisp looking graphics. Titanfall will be released March 11th, 2014.
Source: TitanfallGame