With 100% of the revenue going to causes like WWF, Worldbuilders and Gaming for Good, this is one sale that'll have you feeling good about dropping some cash.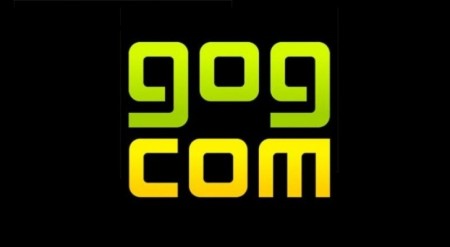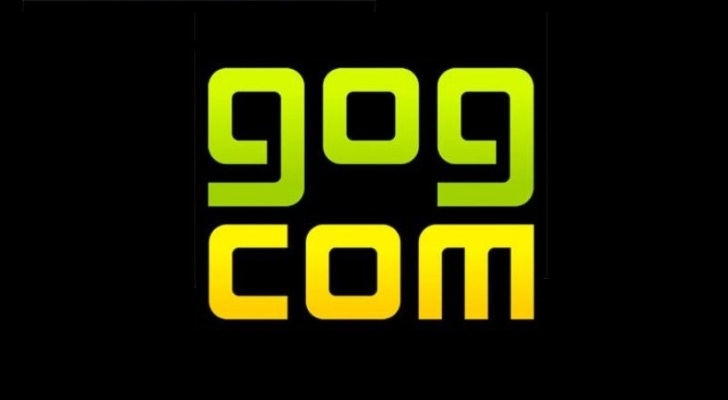 GOG.com is no stranger to awesome sales on its library of new and classic PC/Mac games. The site is a favorite of our here at BG and we're not exactly in the minority as thousands of folks choose GOG for their (DRM-free) PC gaming source. Usually, the sales on the site are so good that you don't really feel too bad for taking advantage, but this newest initiative from the company will actually have you feeling good- and maybe even a little accomplished.
Together with the World Wildlife Fund, Worldbuilders and Gaming for Good, GOG has posted up a list of games for something they're calling the 'Pick 3+, Donate $5 or More' sale. No, it doesn't really roll off the tongue, but with deals this good it really does't have to.
Included in the listing of offered games are titles like FTL, Waking Mars and Oddworld- all you need to do to get in on the deal is to select your charity, pick three or more from the list and then choose how much you'd like to donate. The minimum donation is only five bucks though, and even if that's all you can manage, you'll still be doing some serious good.
GOG also tells us that all of the proceeds go towards the customer's selected charity (WWF, Worldbuilders or Gaming for Good). That basically means that things like VAT, credit card fees and more won't be counted in your $5 (or whatever amount). And that's because GOG is assuming all of those extemporaneous fees for you so that your donation will go, in its entirety, where you want it to go. Pretty cool.
There's a bit about each organization in on the deal below. If you'd like to donate (and get some great games for your PC), click here.
WWF, of course, is one of the largest and best known ecological charities in the world, but the other two charities involved in this fundraiser are perhaps less well known. Worldbuilders is a charity that raises funds in support of Heifer International–an international charity dedicated to eradicating poverty and hunger around the world–and is run by New-York Times Bestselling author Patrick Rothfuss (The Name of the Wind, and Wise Man's Fear). Gaming for Good is run by YouTube gaming personality Athene, and has already successfully raised more than 6 million dollars for Save the Children, an international charity that serves impoverished, marginalized and vulnerable children and families in nearly 120 countries.