Fans of Umihara Kawase are in for quite a surprise, as Sayonara Umihara Kawase is coming to North America.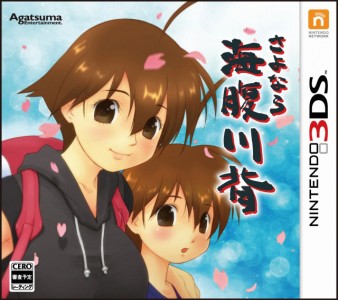 Umihara Kawase is a series of platformers starring a 19 year old girl as she traverses a world full of sea creatures. The gameplay mixes the grappling mechanics of the fishing rod you carry around with platforming elements. You can also use the fishing rod to attack sea creatures that get in your way. The mechanics are simple enough, but the gameplay is challenging and engaging. It's no surprise that Umihara Kawase has had cult following for so long, and continues to churn out new titles to this very day.
The series started out on the Super Famicom, with the very first game simply known as "Umihara Kawase"; shortly, Umihara Kawase Shun was made for the PlayStation. The series then saw its next game on the PSP, and another game made for the Nintendo DS, which is a compilation of Super Famicom game and PlayStation game. With Umihara Kawase's first localization ever, it will be interesting to see what sort of future lies with the games.
Source: www.usagamer.net