So there's this little game that launched this past week called Grand Theft Auto V. Yeah, GTA5 dominated all of gamingdom this week, but there was more than just Rockstar's monster of a game to talk about- namely, Nintendo games.
'Nintendo?' you say. Yes, Nintendo; as in The Legend of Zelda and everybody's favorite pocket monsters, Pokemon. Two of gamings biggest franchises featured on GamesRadar this week with a pair of features that were flanked with copious amounts of all things grand, theft and auto… V.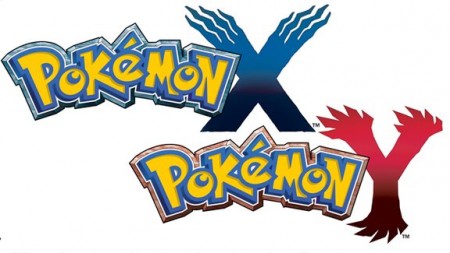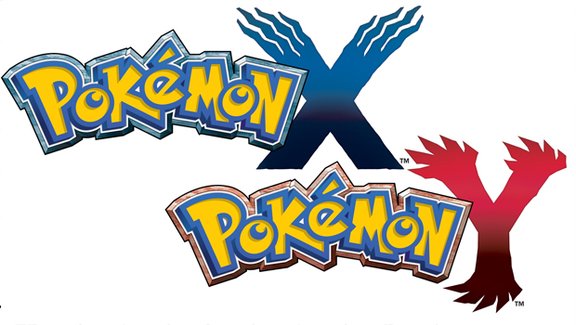 The burning Pokemon questions- answered
GR had the good fortune this week of not only playing through the finished version of Pokemon X/Y, but also of talking with the games' Director, Junichi Masuda, and the Art Director, Hironobu Yoshida.
In the article, GamesRadar explores the actual X/Y pokedex of Pokemon and  gets into a bit of the history of the franchise. They also chat up the two developers and get into their personal feelings are on several topics like; 'why include the original starters', 'why do we see the trainer more' and 'why are there no rivals' in the game.
Needless to say, if you're a Poke-freak then you really need to read this one. If you're not, well, it's honestly still kind of interesting if for nothing else than to see what some developers on one of the biggest franchises out there think about their game. Cool stuff all around even if pocket monsters aren't your bag.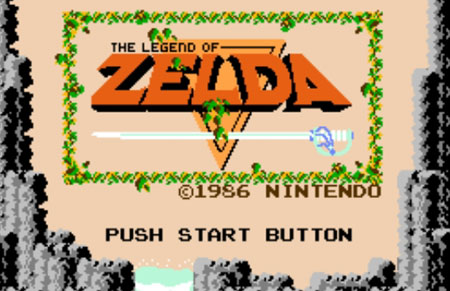 The best Zelda games of all time…
Now there's a headline that's sure to cause a few virtual fisticuffs.
Listings of games are fun in a lot of ways, but once you start talking about the cornerstones of the medium, you start getting into touchy ground. Zelda games have been more than plentiful over the years for any number of Nintendo consoles and there are die-hard fans of almost all of them.
GamesRadar has assembled a list of the 10 best that the franchise has produced. After only reading through a few of them, I had already spotted a few that I disagreed with. After finishing the list there was one classic Zelda title that I felt got the shaft and was placed too low… even if it did take second place.
Take a peek and dig in, then make your own list of the ten best quests that the elven adventurer has embarked upon and post them below, we'd love to read (and disagree) with them.
It's dangerous to go alone, read this…
G. T. A. 5.
What more can you say about a game that reached 800 million in sales in the first 24 that it was available at retail? How about the fact that it just broke a cool billion?
Yes, gamers love Grand Theft Auto in a big way, and GTA5 is no different. GamesRadar had a review of the game ready for reading as soon as it dropped for the Xbox 360 and PS3 earlier this week and we've got it right here for your perusal. Just make sure you check back here early this coming week to see our take on the game as our own review will go live very soon.
In the meantime though, take a look-see at this
Those are the best of the best from GR this past week. Give 'em a read and then feel free to chat 'em up in the comments section below. We'll see you back here on Saturday Radar next weekend!