Sony unveil some new devices.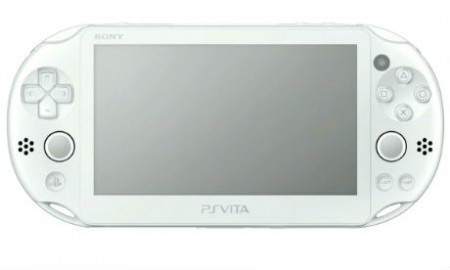 At the Tokyo Game Show, Sony have announced a new slimmer, lighter version of the PlayStation Vita known as the Vita 2000.  It is 20% thinner and 15% lighter than the current version of the system, will have a six hour battery life and will be available in six different colours.
The system will have 1GB of memory and will be able to support 64GB memory cards that Sony are making for it.  The system will be released in Japan on October 10th, but no release date for other regions has been confirmed yet.
In addition, Sony also announced the Vita TV, a small set top box that will allow you to play Vita games on a big TV, as well as being able to stream games being played on a PS4 onto a different TV.  You will also be able to access streaming services from it.
Source: BBC