Victor Santos' spy thriller Polar Came from the Cold is headed to Dark Horse Comics as the silent webcomic finally gets a voice.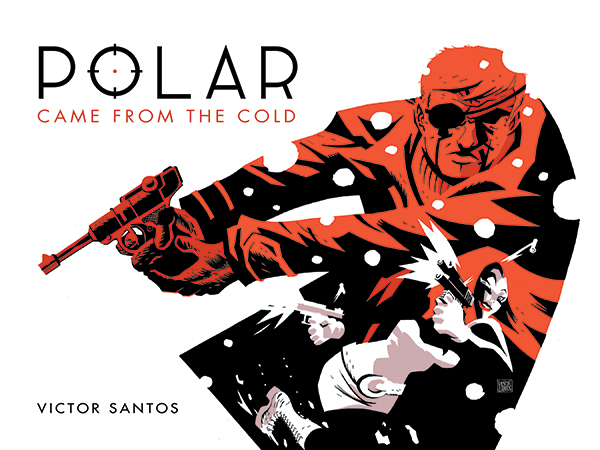 Once a silent webcomic, Polar is getting the full release treatment from publisher Dark Horse Comics including -for the first time ever- a script with dialog. Santos is actually handling the writing chores as well as having provided the artwork for the special hardcover Dark Horse release and the publisher promises that it'll be just as "hard boiled and intriguing" as the classic-tinged and striking imagery.
Polar focuses on a super-spy once called Black Kaiser. Long retired from the game, Kaiser is the target of an assassination attempt that pulls him from the sidelines and plunges him right back into international espionage and murder.
"Polar began as a tribute to the greatness of graphic storytelling. Watching it improve and evolve into the version readers will see in the book printed by one of my favorite publishers, I can only say: Mission accomplished, old soldier," said creator Victor Santos.
Polar: Came from the Cold will be on sale on December 11th 2013 from Dark Horse Comics. For more info on the book, you can check out Comics Alliance right now to see their special look at Santos' work.